Life Insurance Myths: Debunked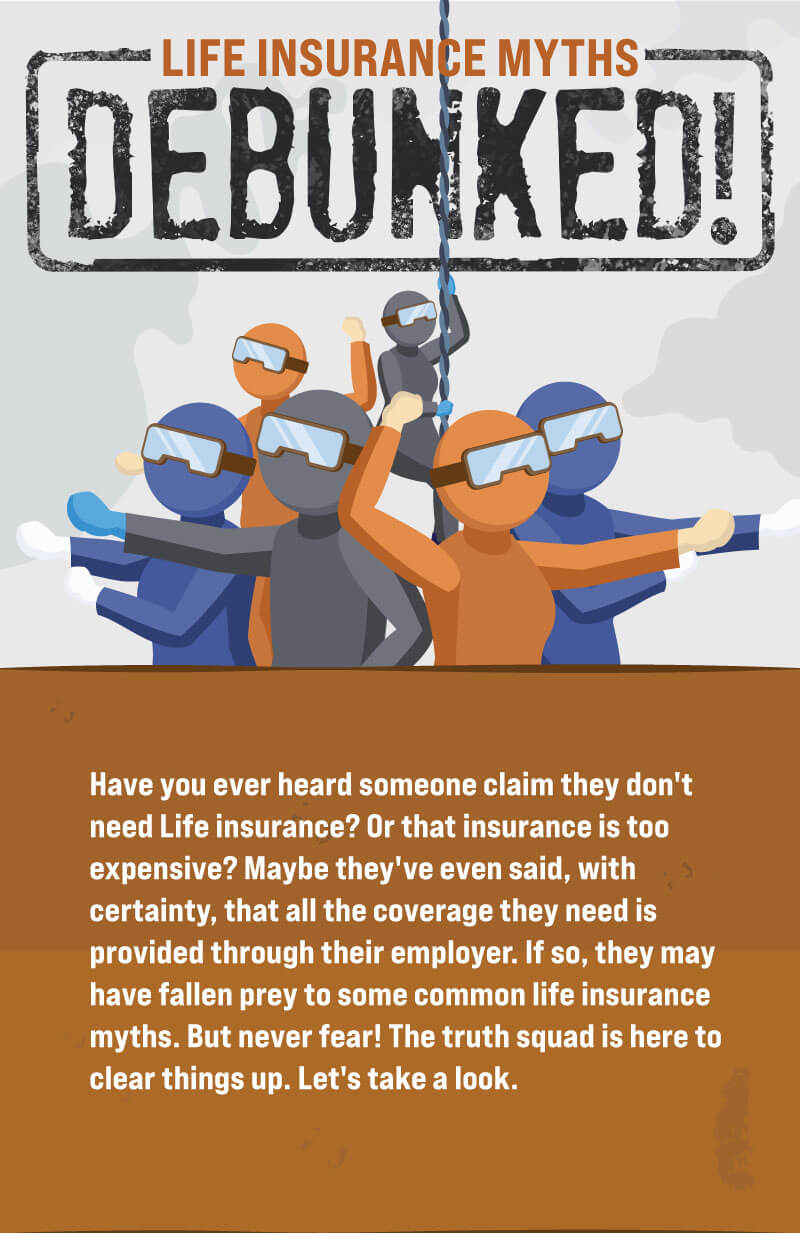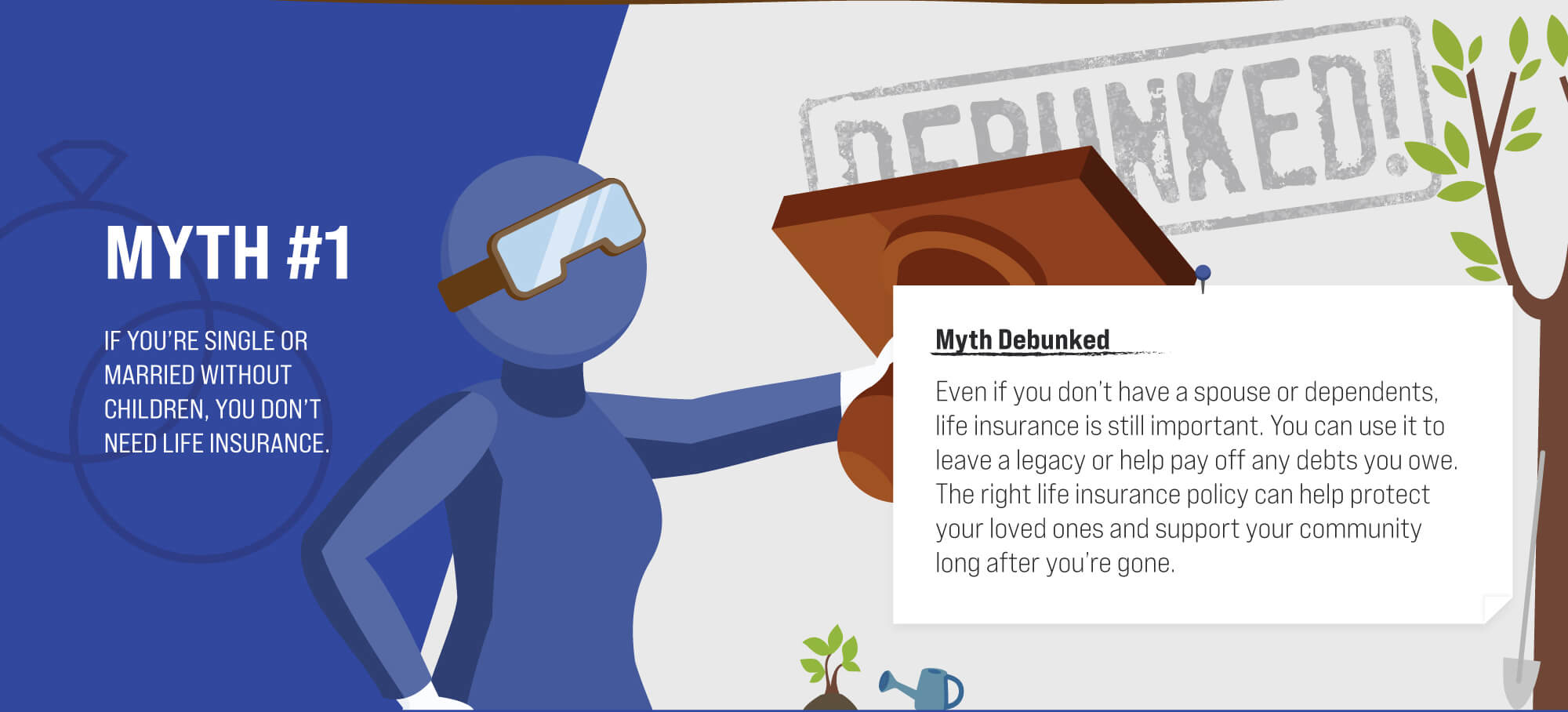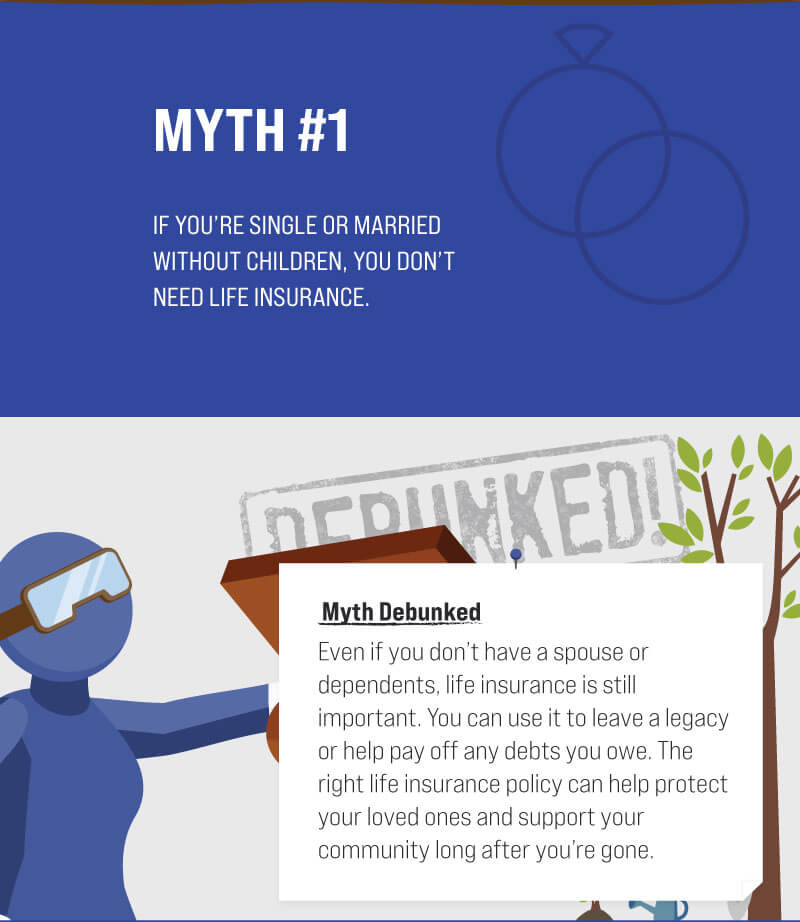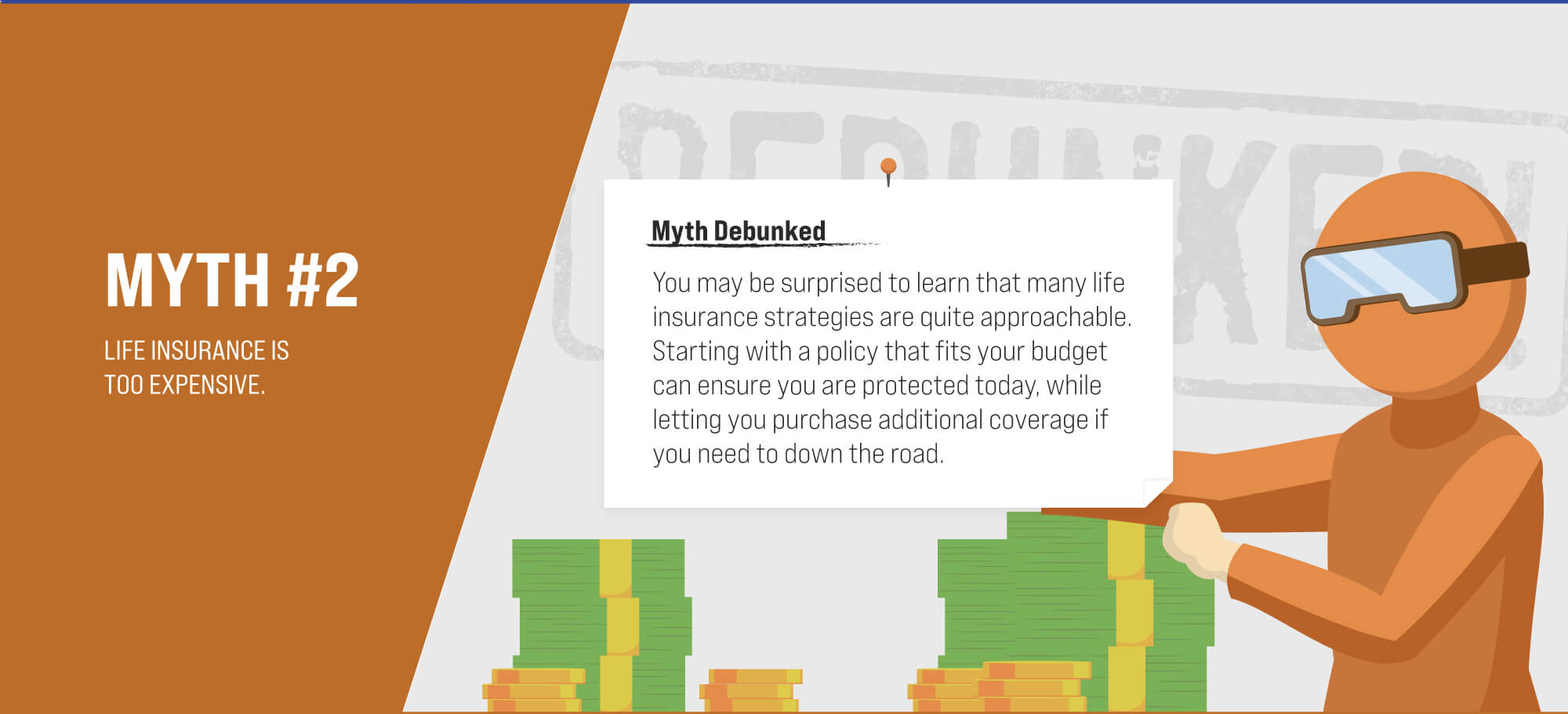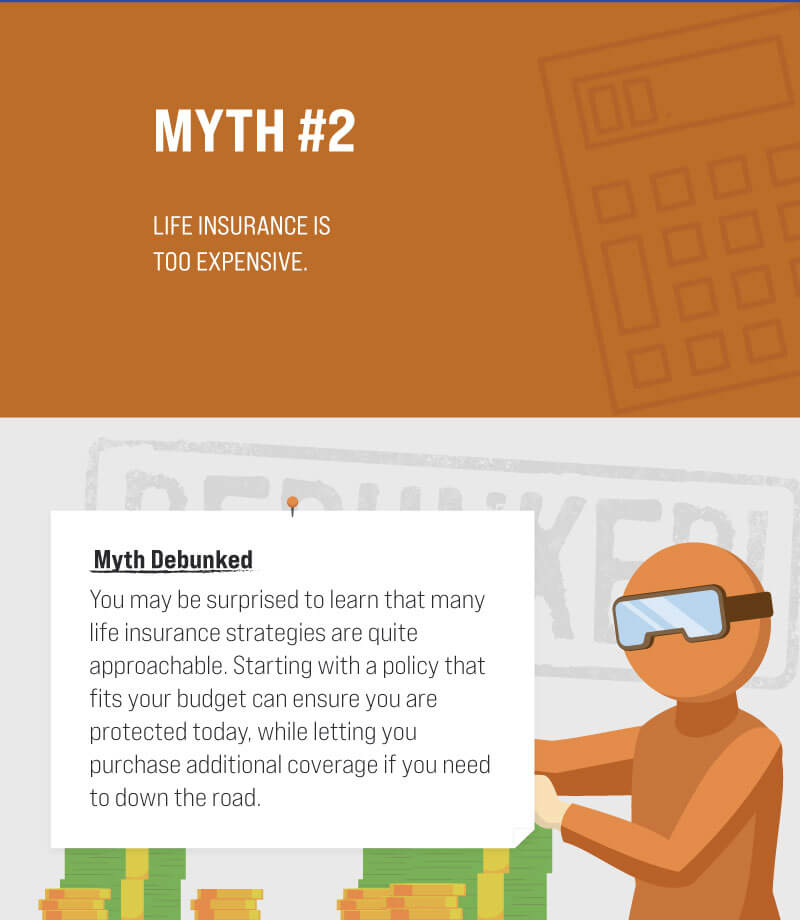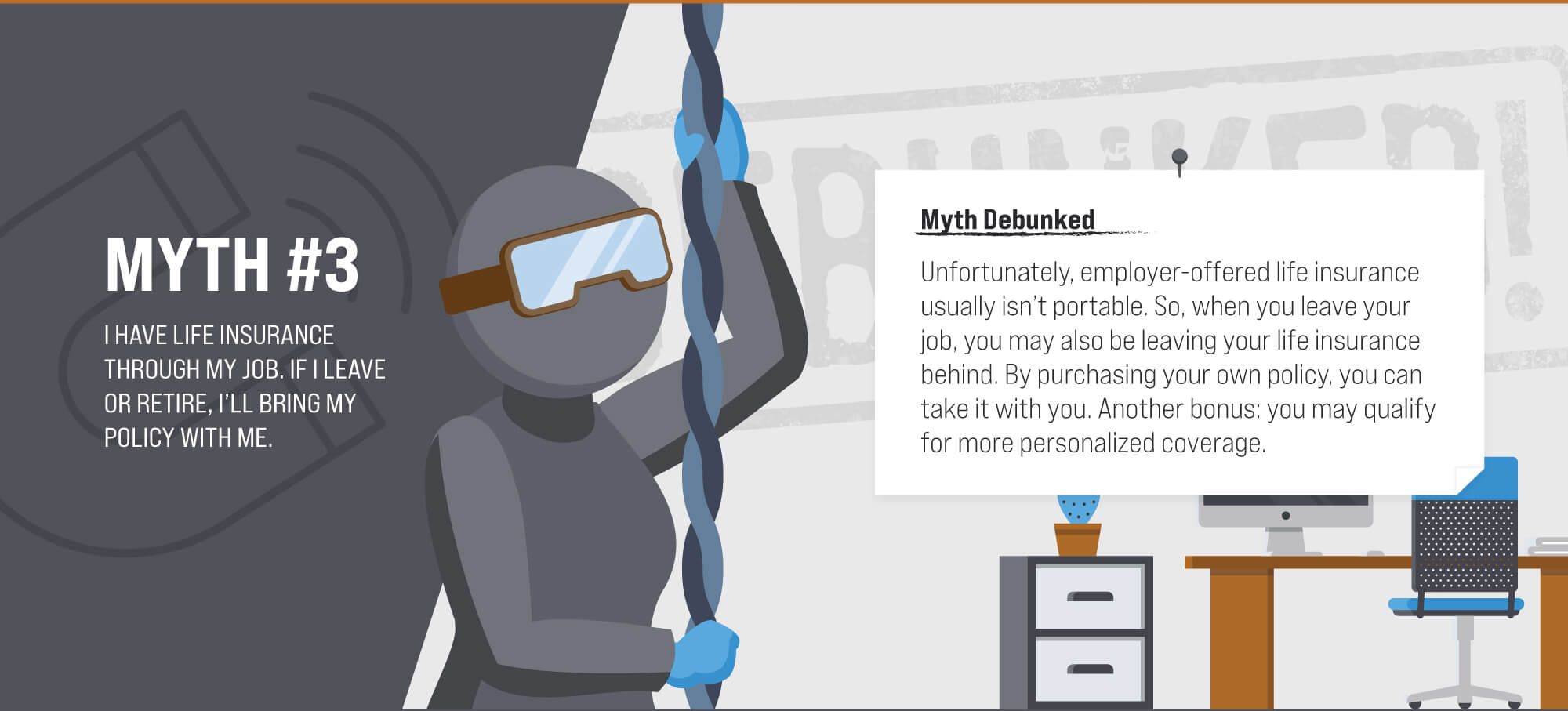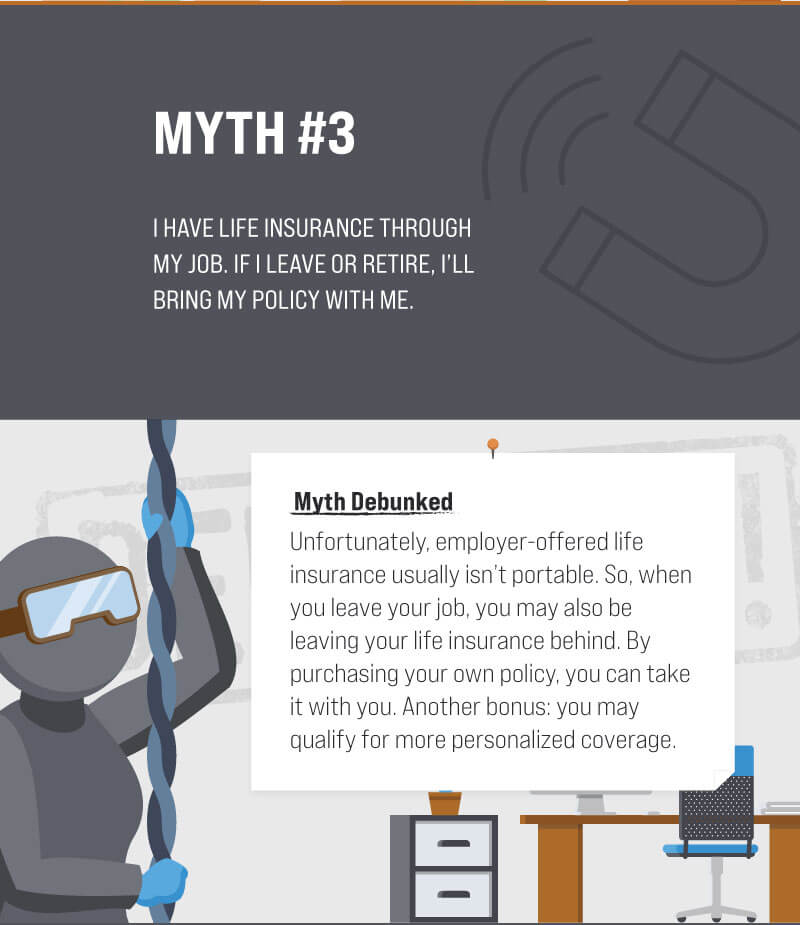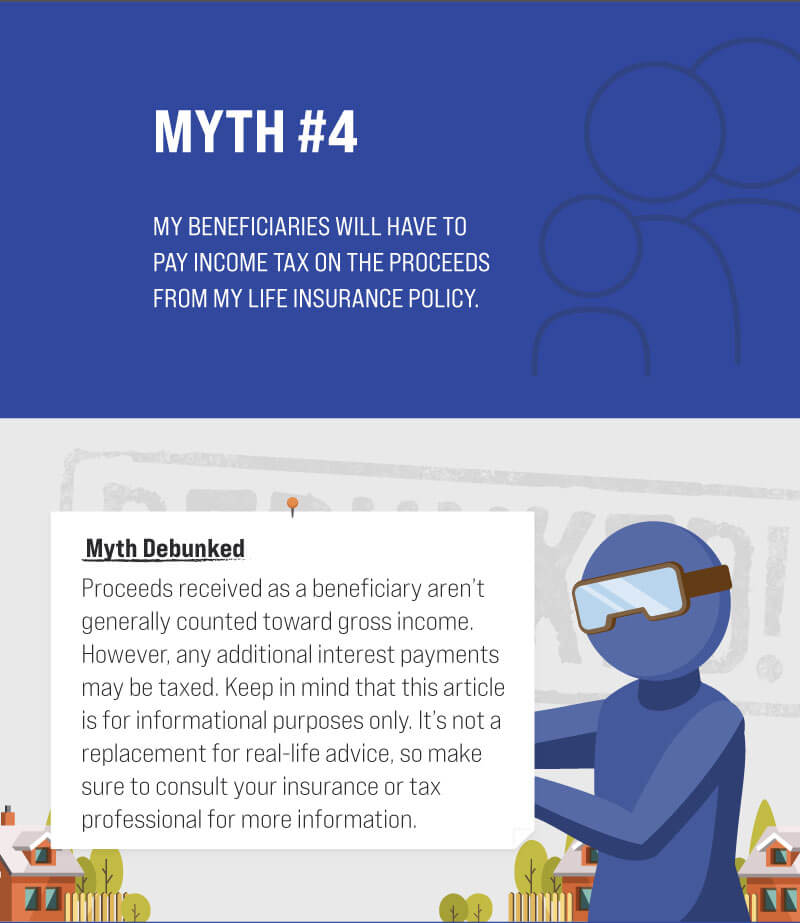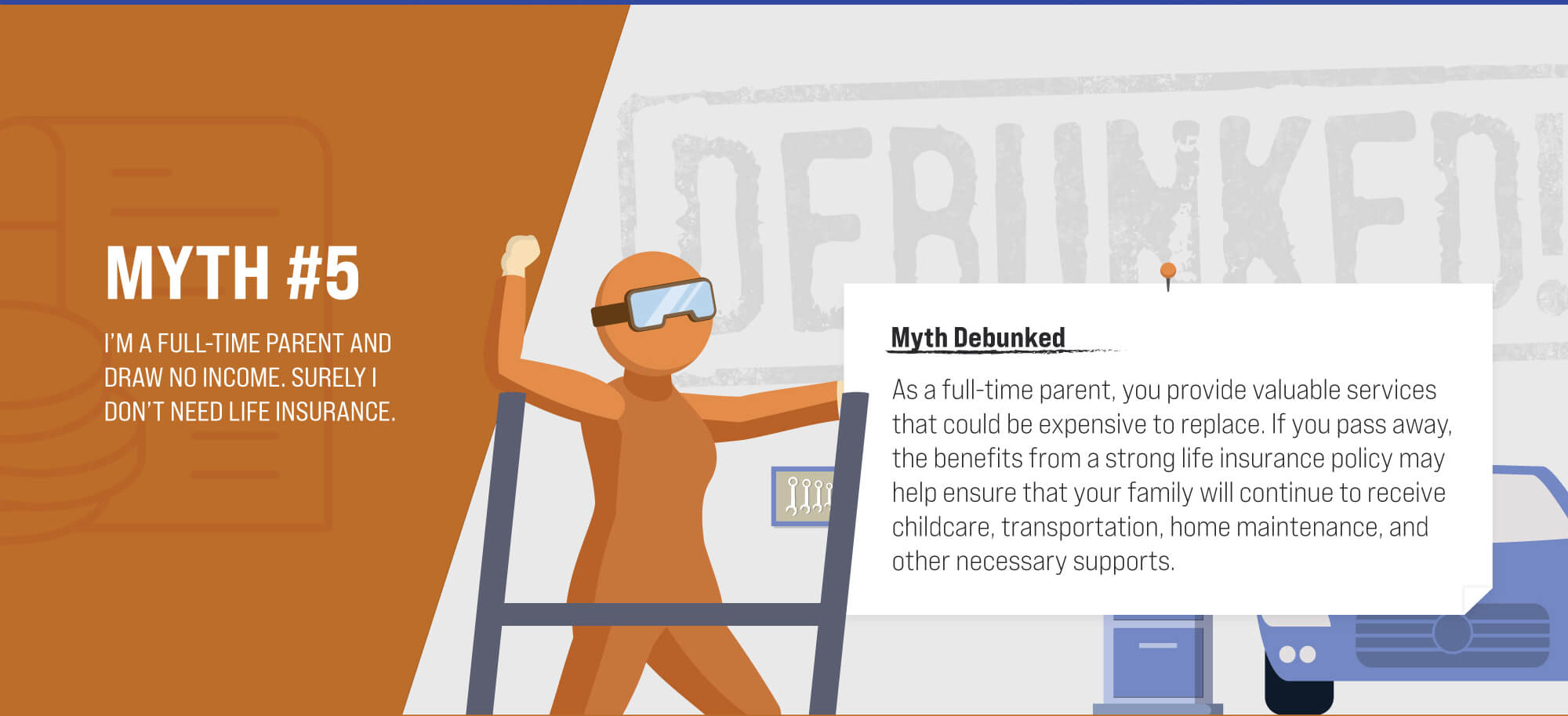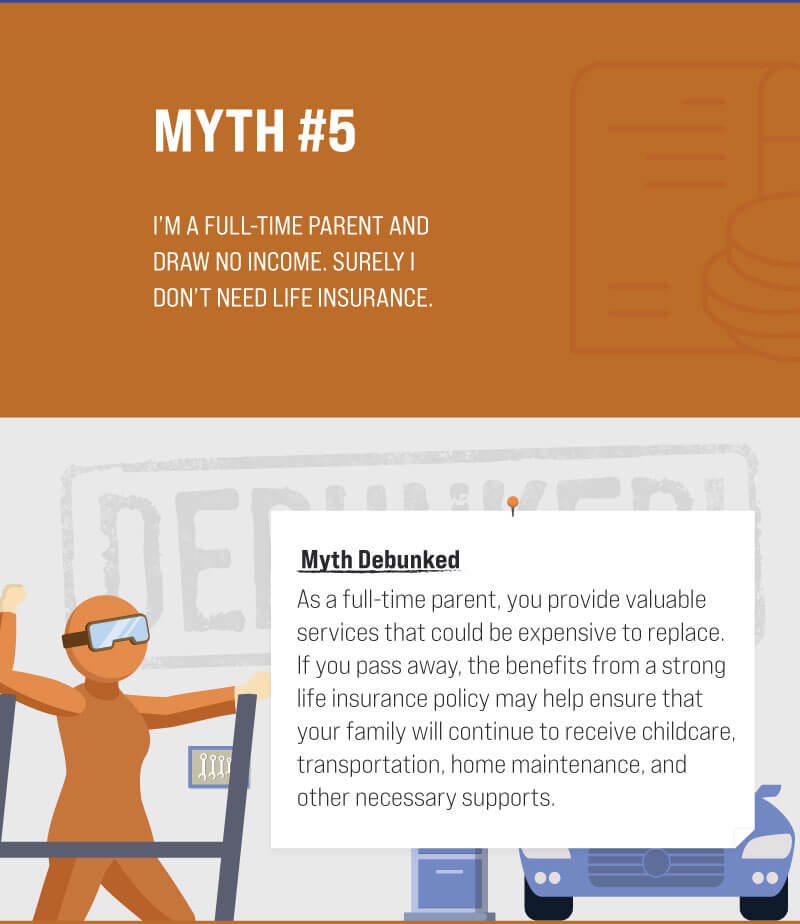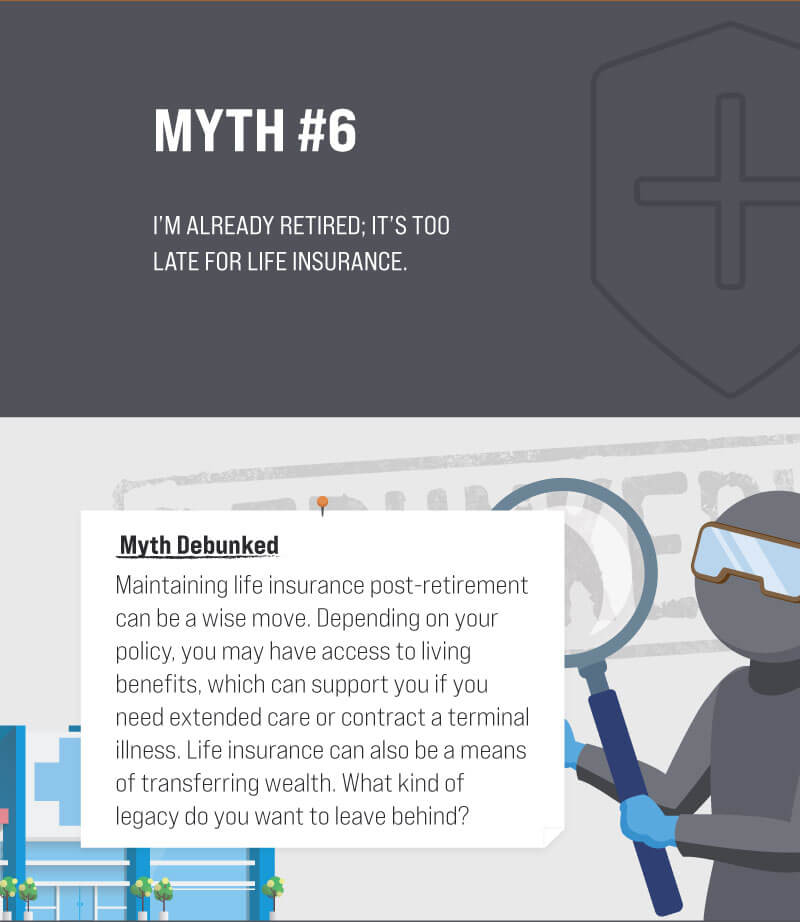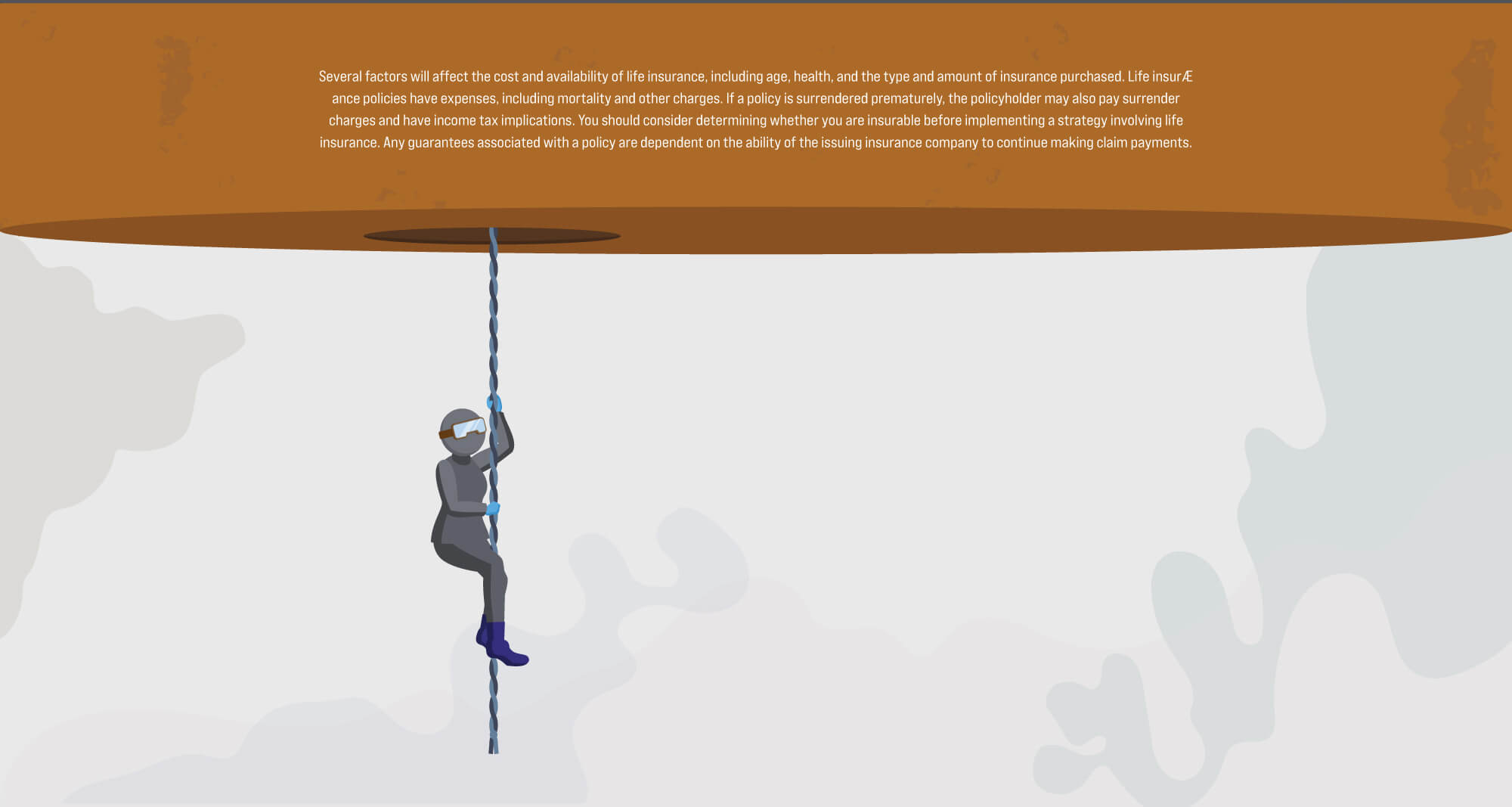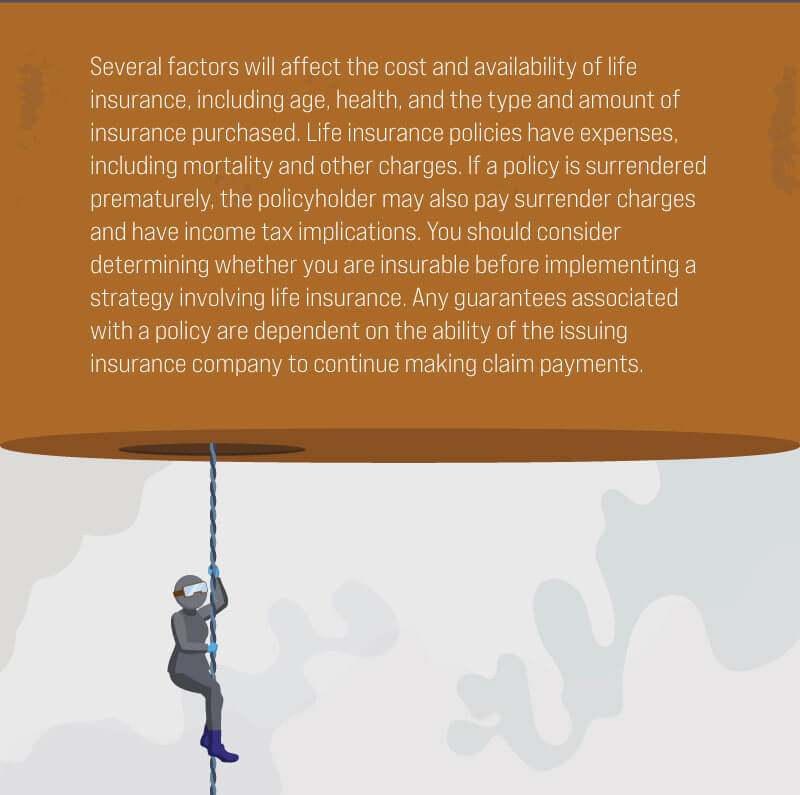 Related Content
Monthly Social Security payments differ substantially depending on when you start receiving benefits.
What does it take to be an accredited investor? Explore the details, & the types of investments offered to those who qualify.
Determining the value of your estate, or for someone who has passed away, can be a complex undertaking.