How to Conquer the World - 5 Financial Strategies for Savvy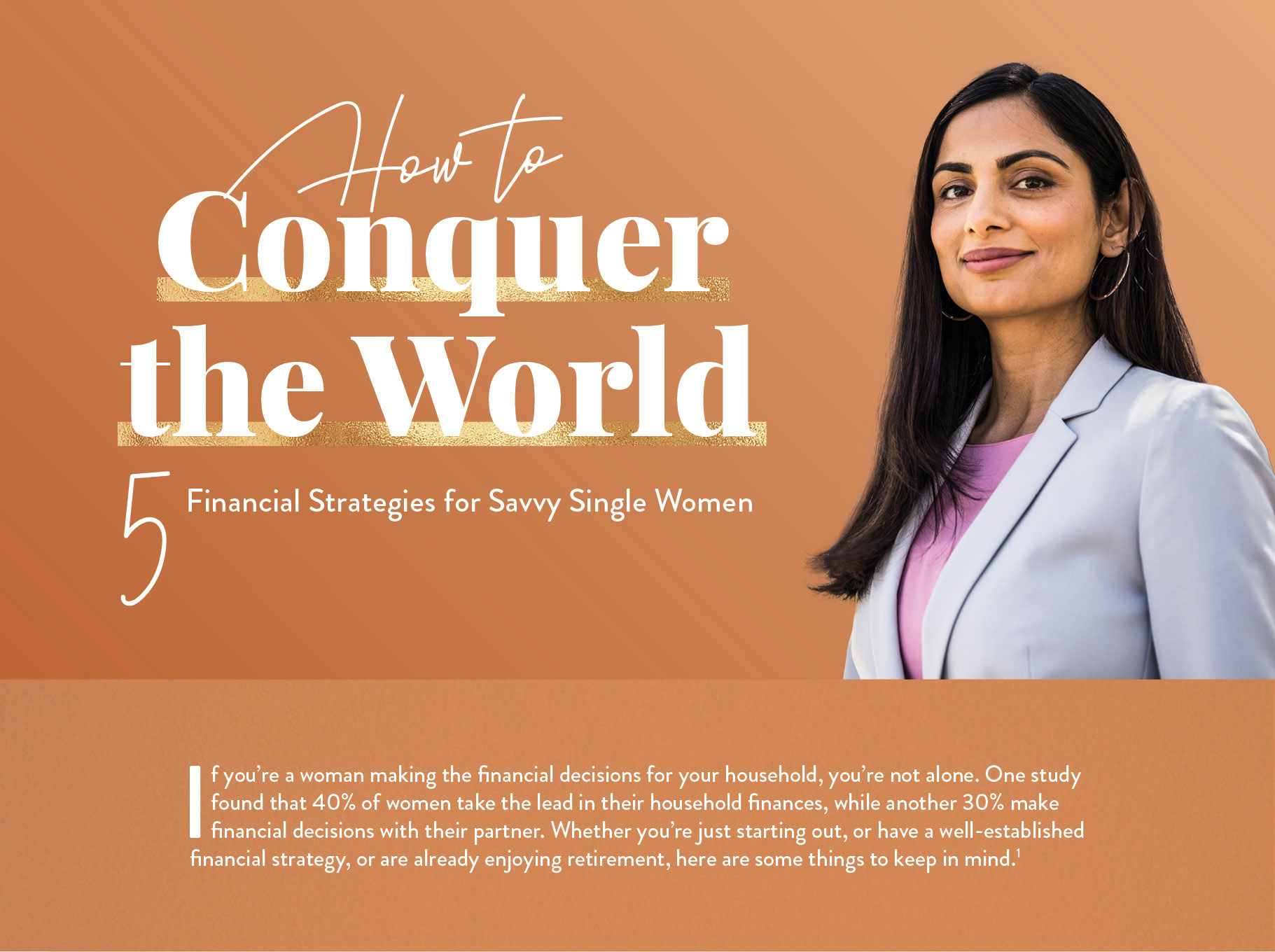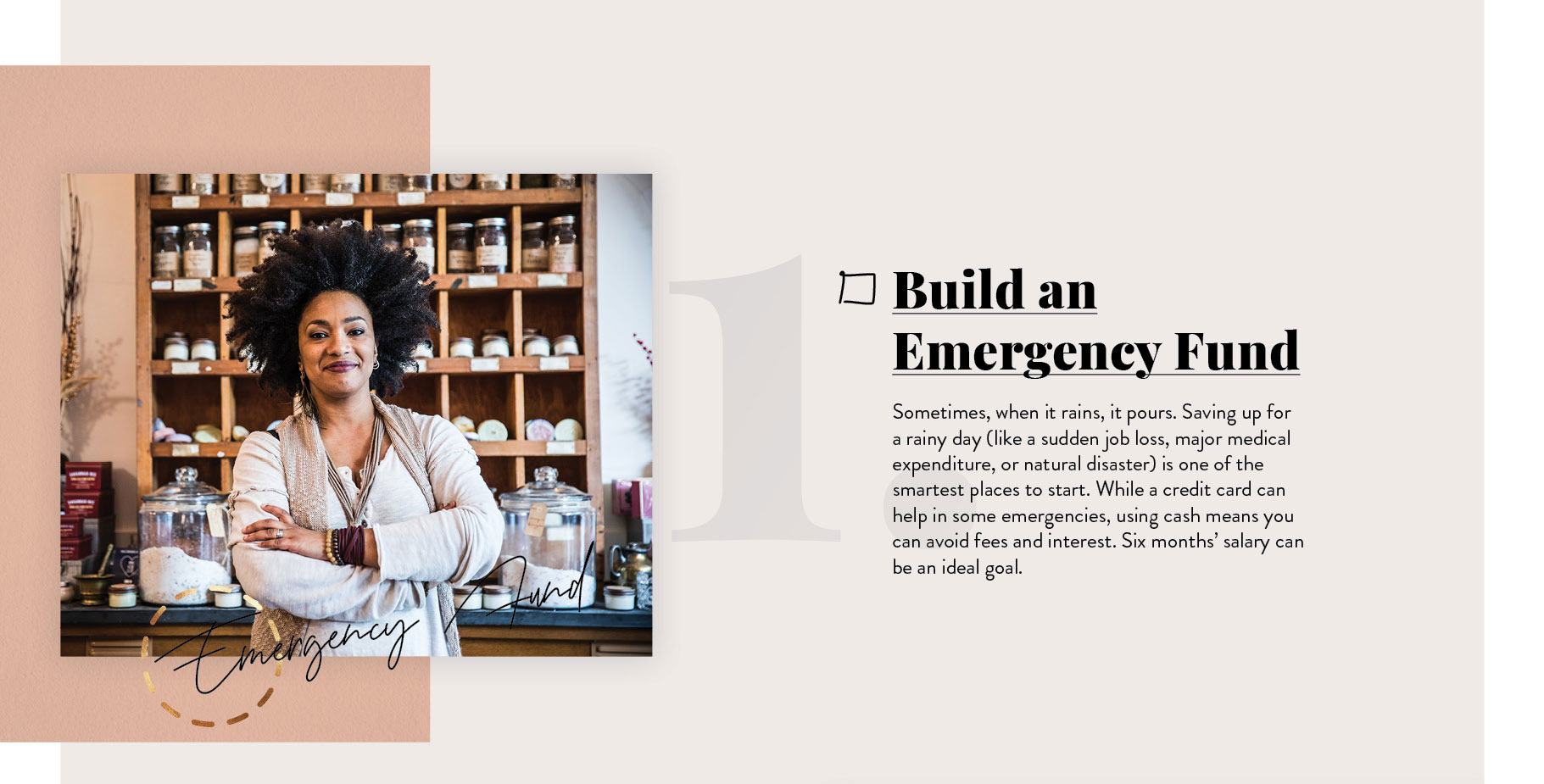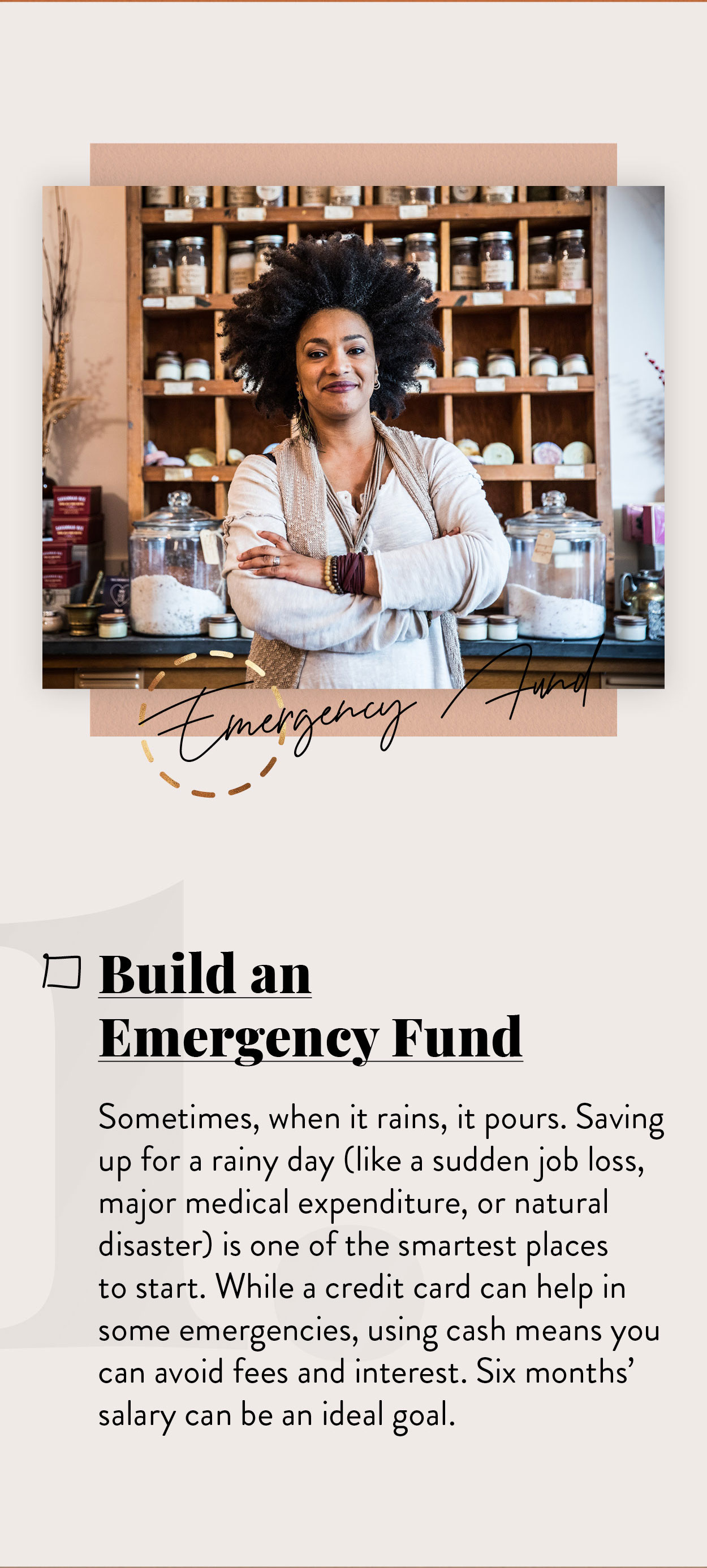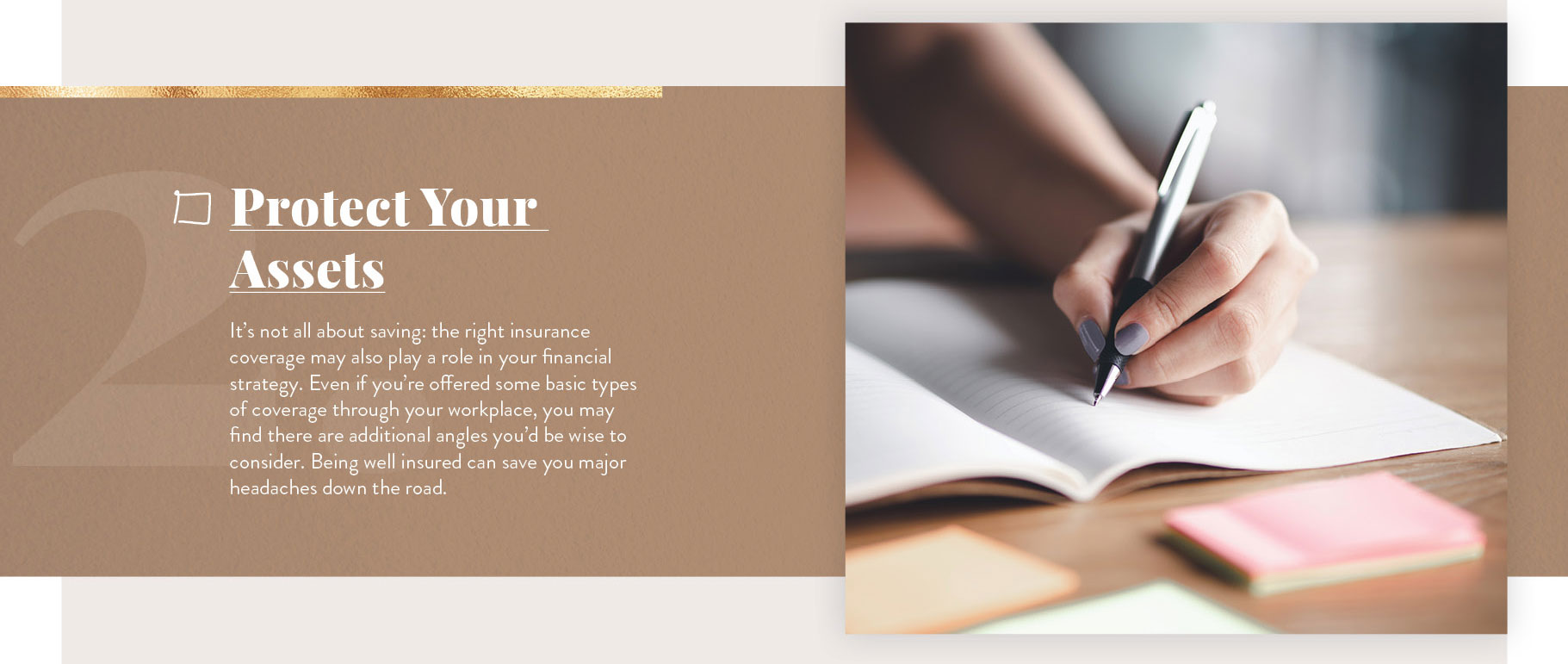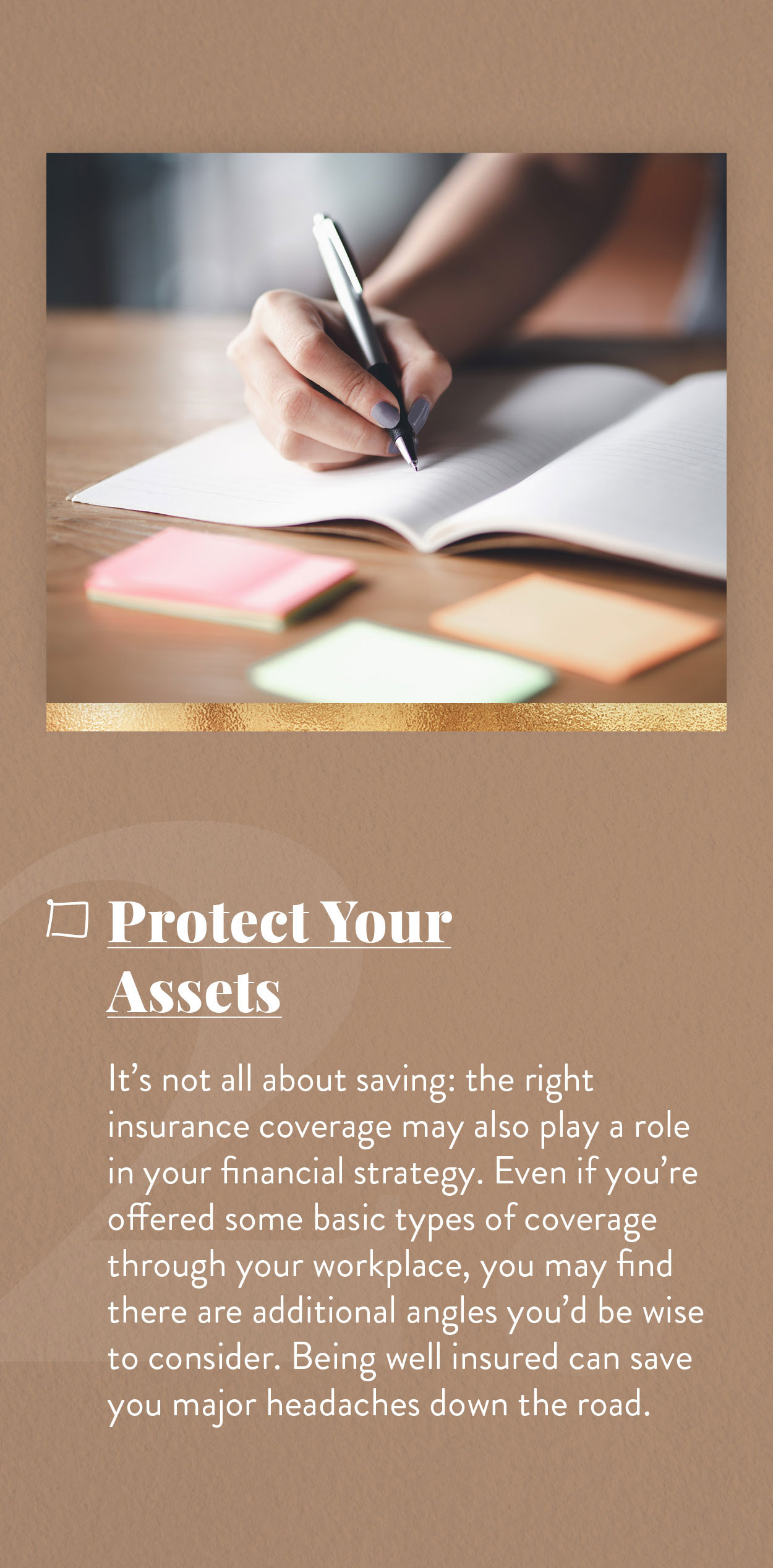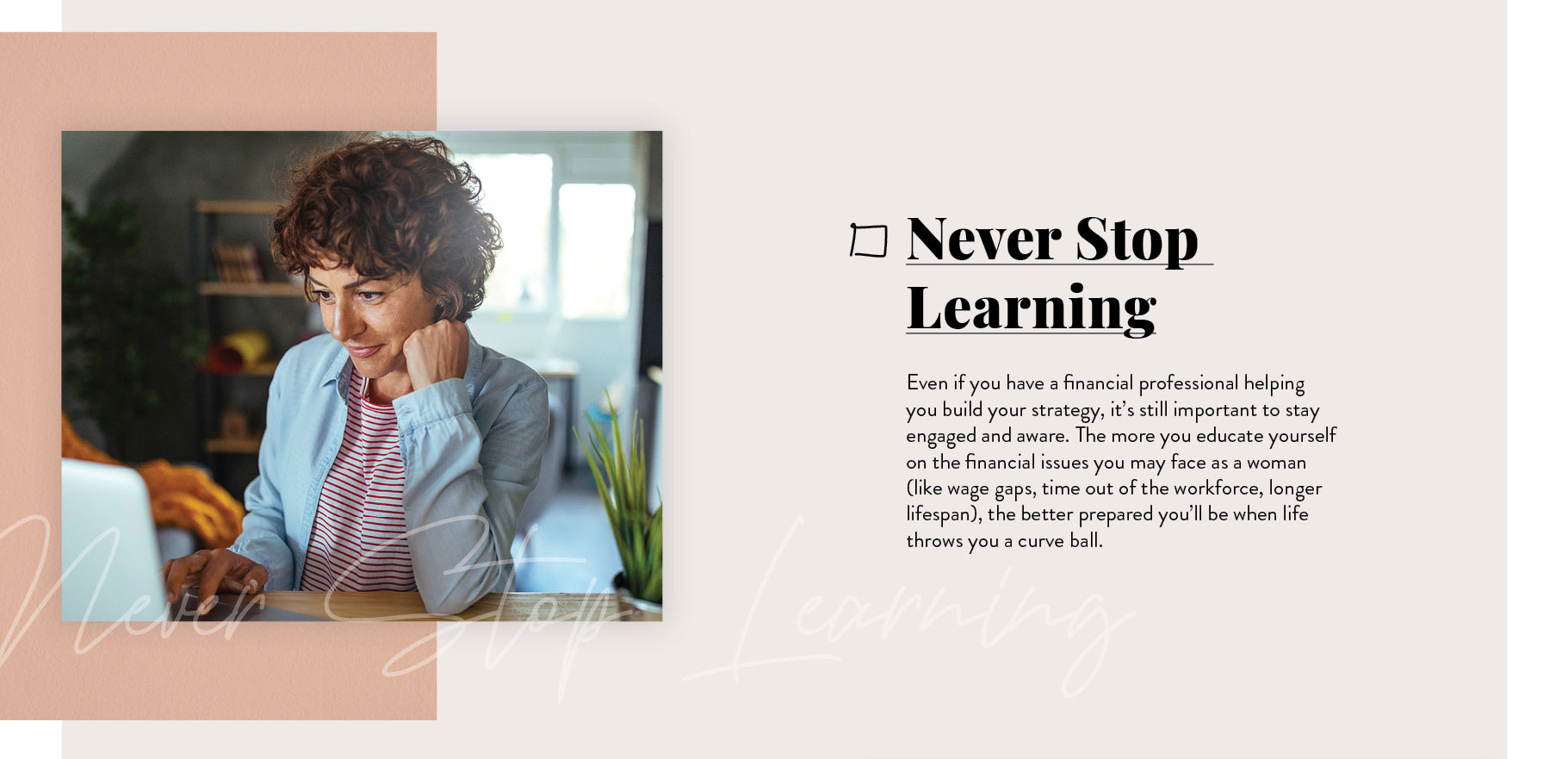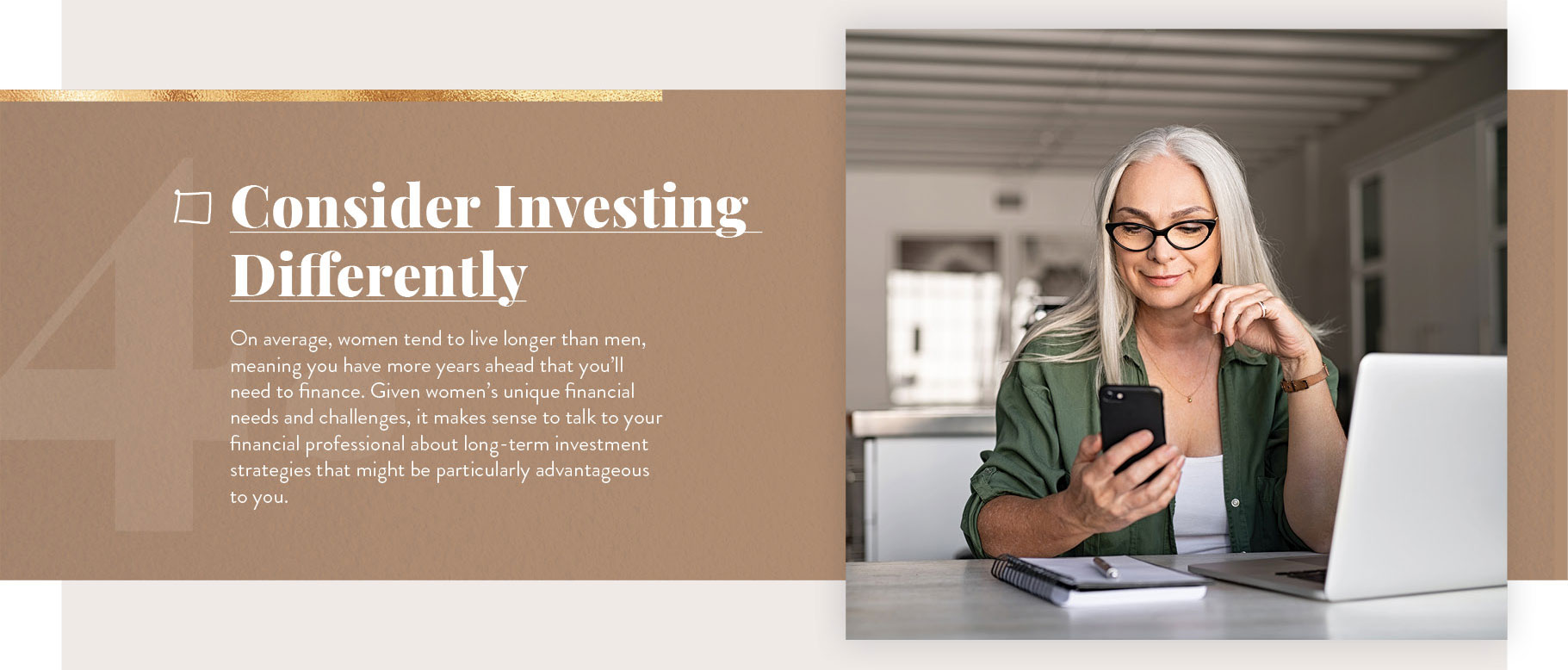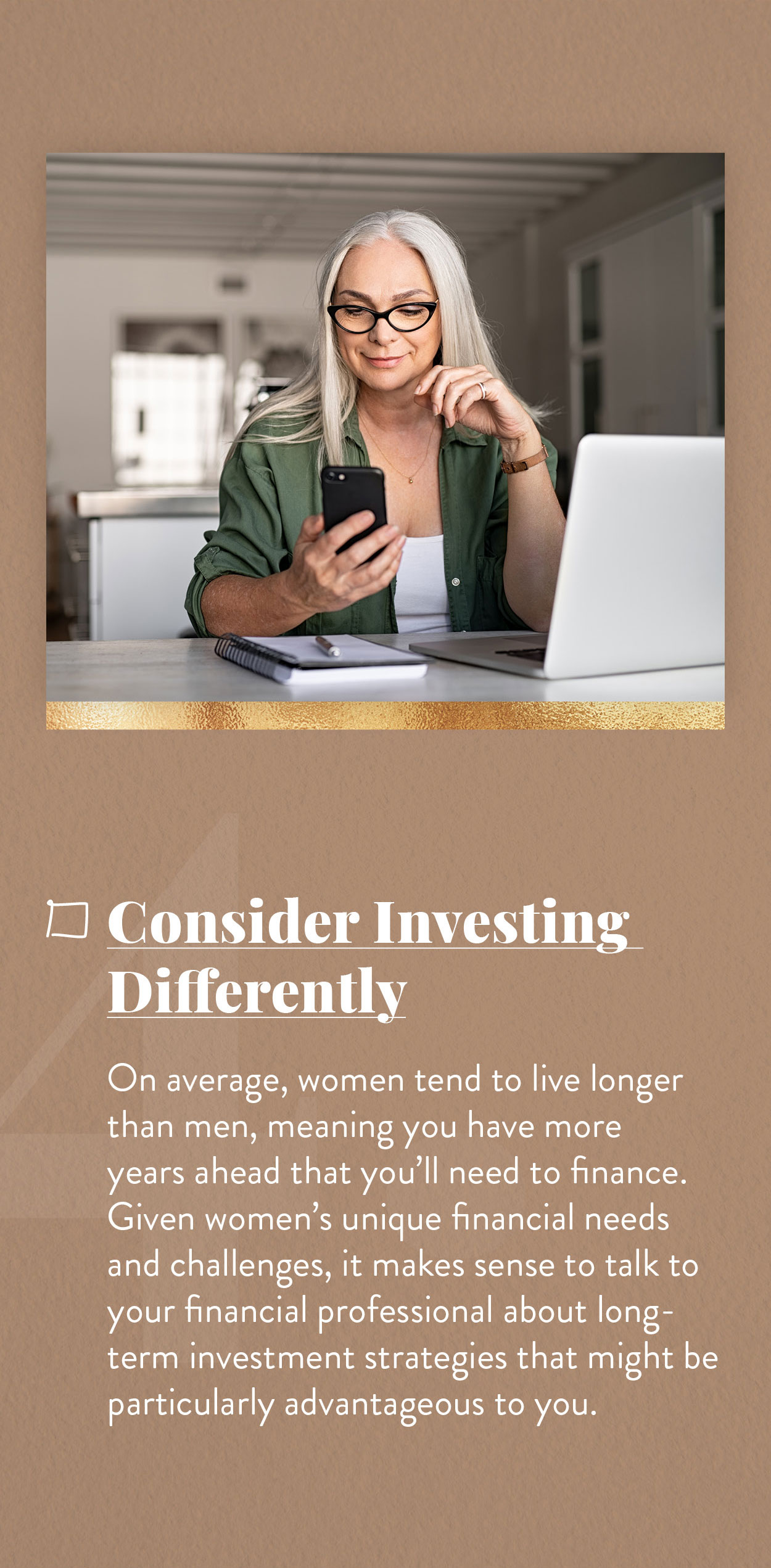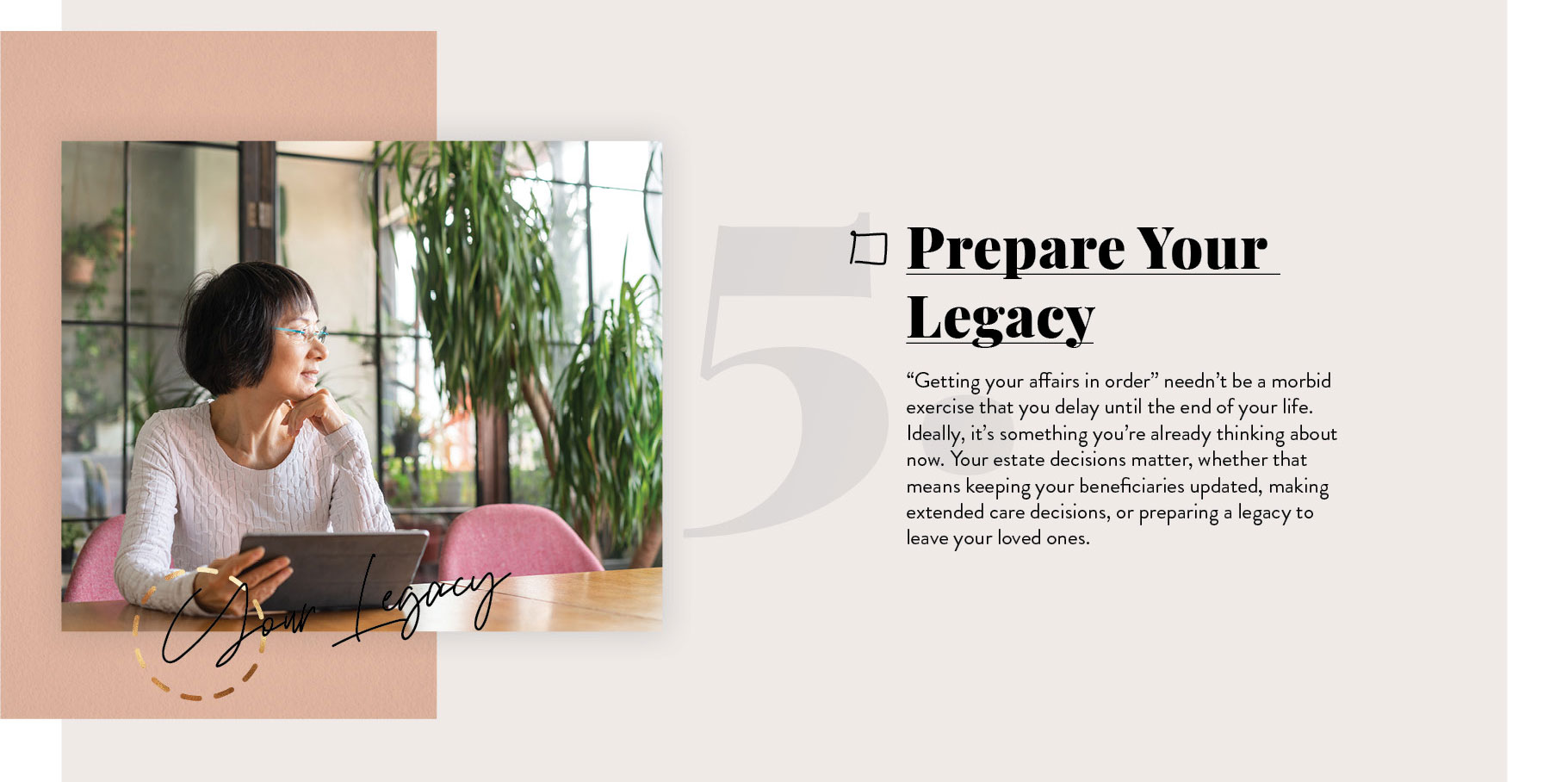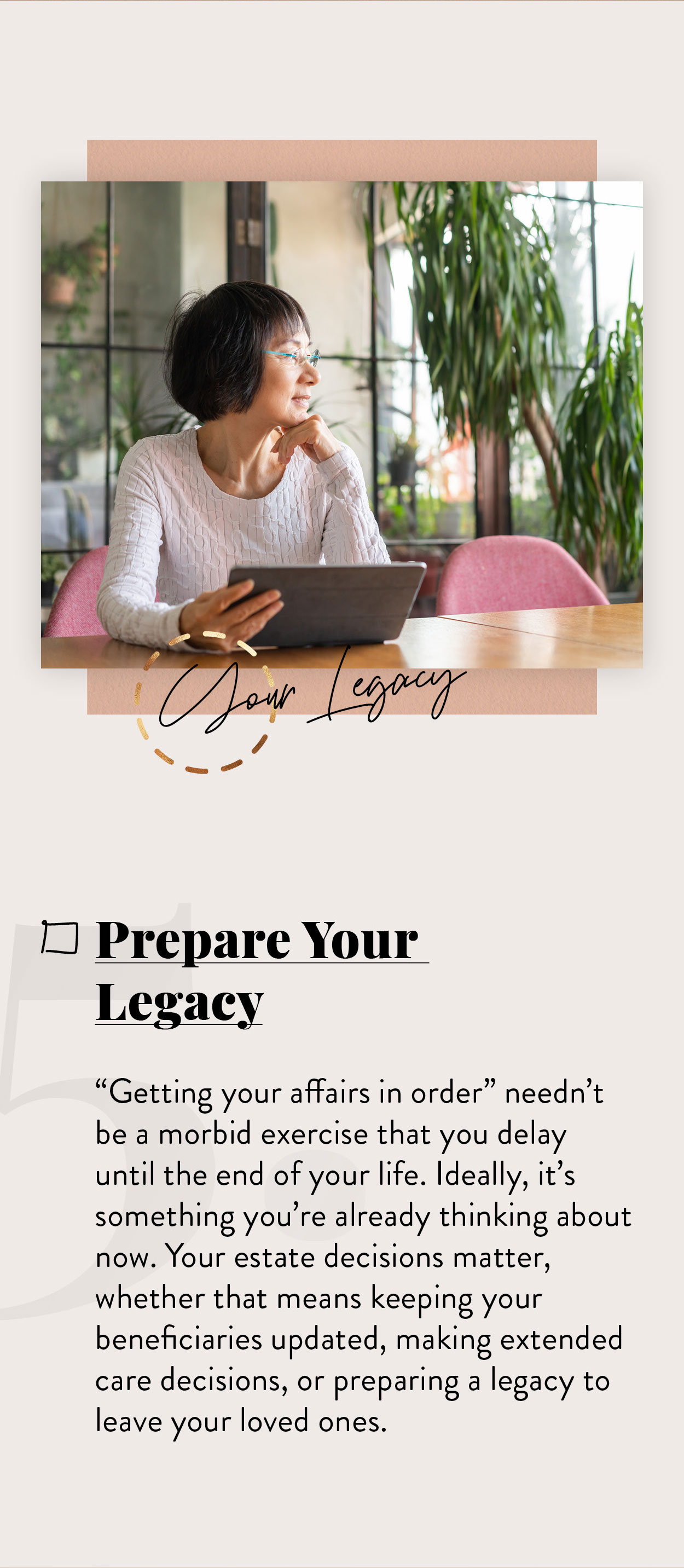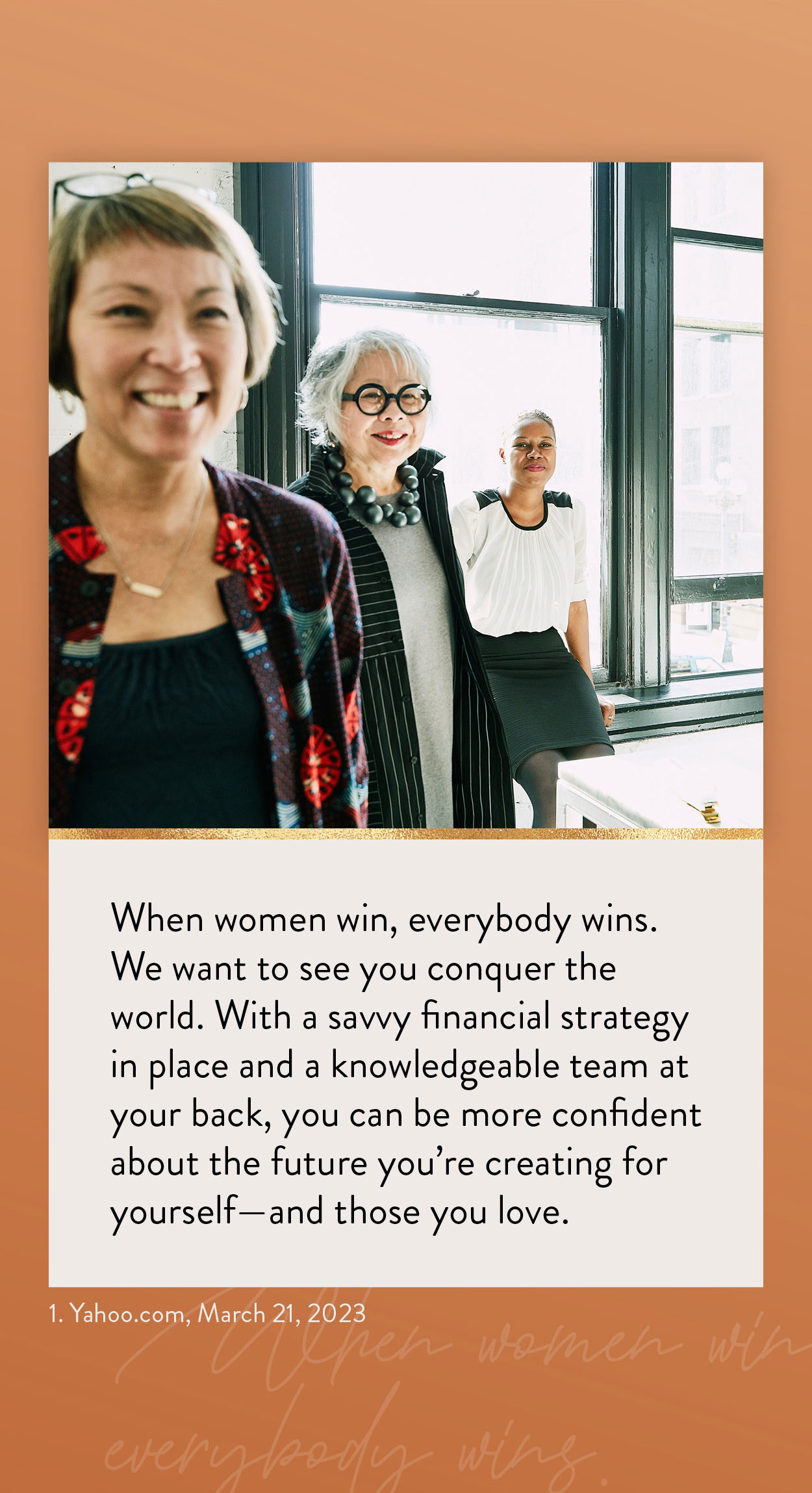 Related Content
Learn why protecting your student loan payments is an important aspect of your income protection strategy.
Greater financial and emotional confidence brings greater independence. Isn't that what it's all about?
The average retirement lasts for 18 years, with many lasting even longer. Will you fill your post-retirement days with purpose?