The Three Keys to a Great Password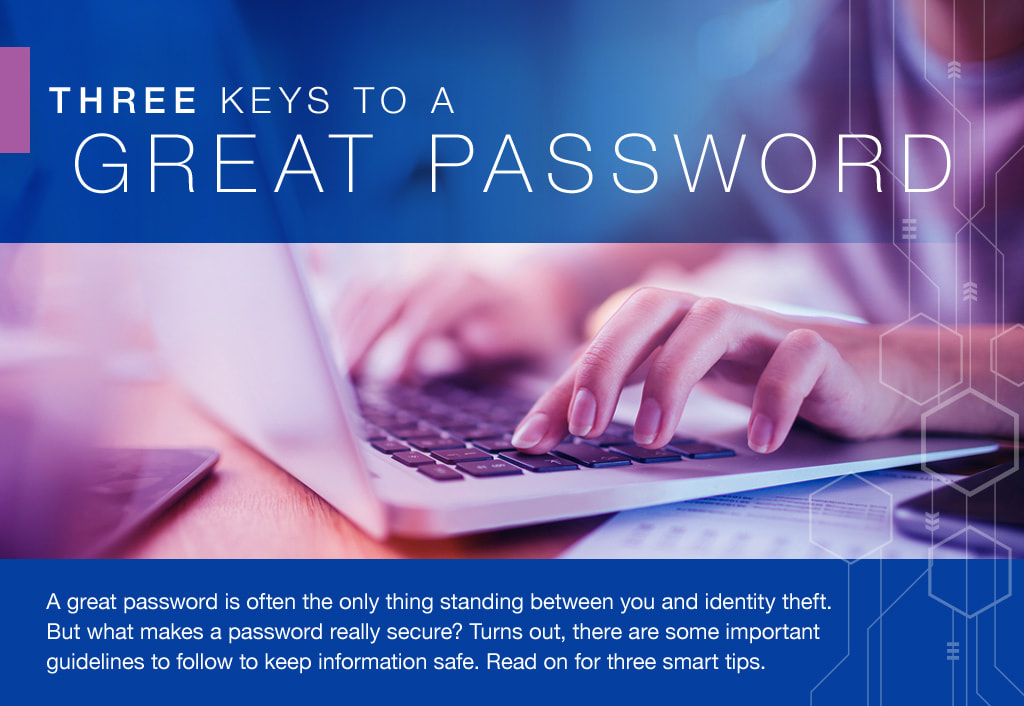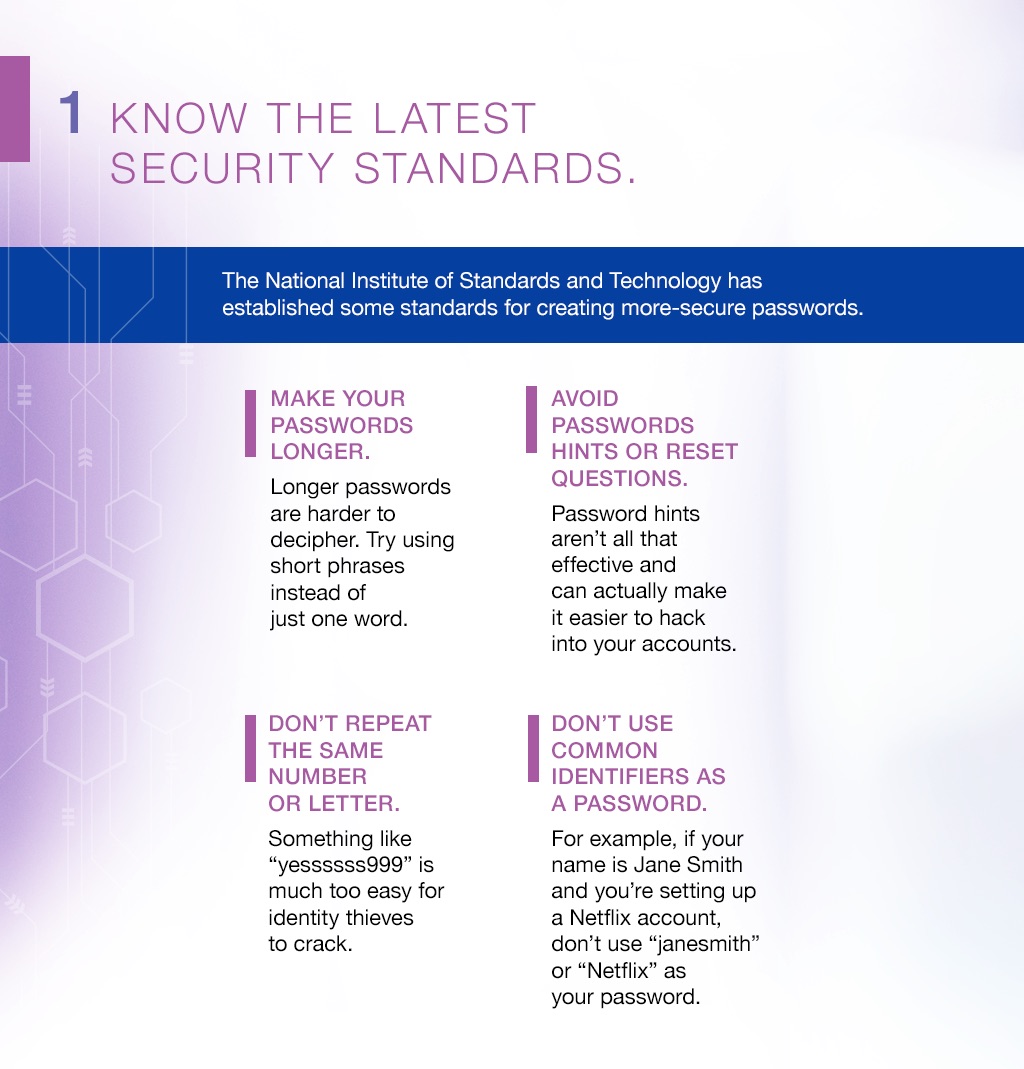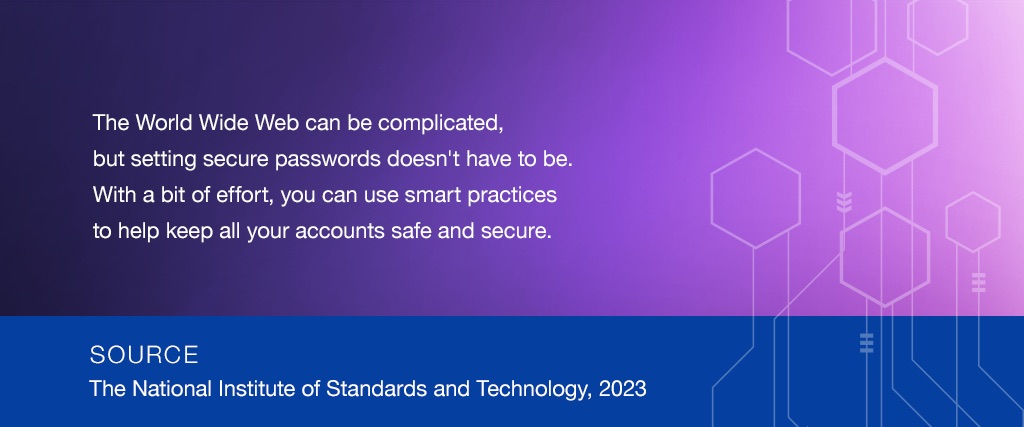 Related Content
Preparing for the eventual distribution of your assets may not sound enticing. But a will puts the power in your hands.
Solve a mystery while learning how important your credit report is with this story-driven interactive.
It's never a bad time to speak with your financial professional about changes in your situation.