Choose Your Own Retirement Adventure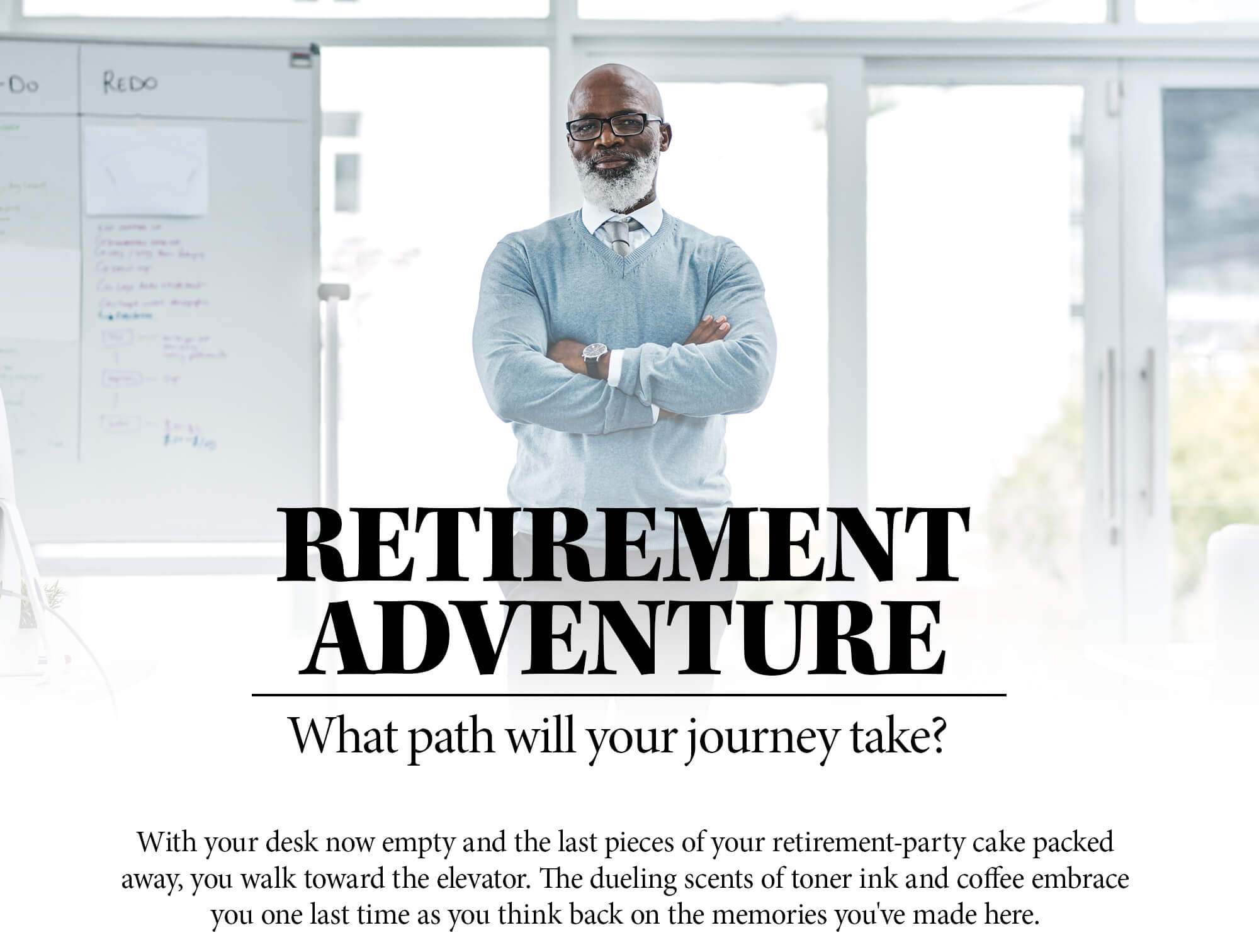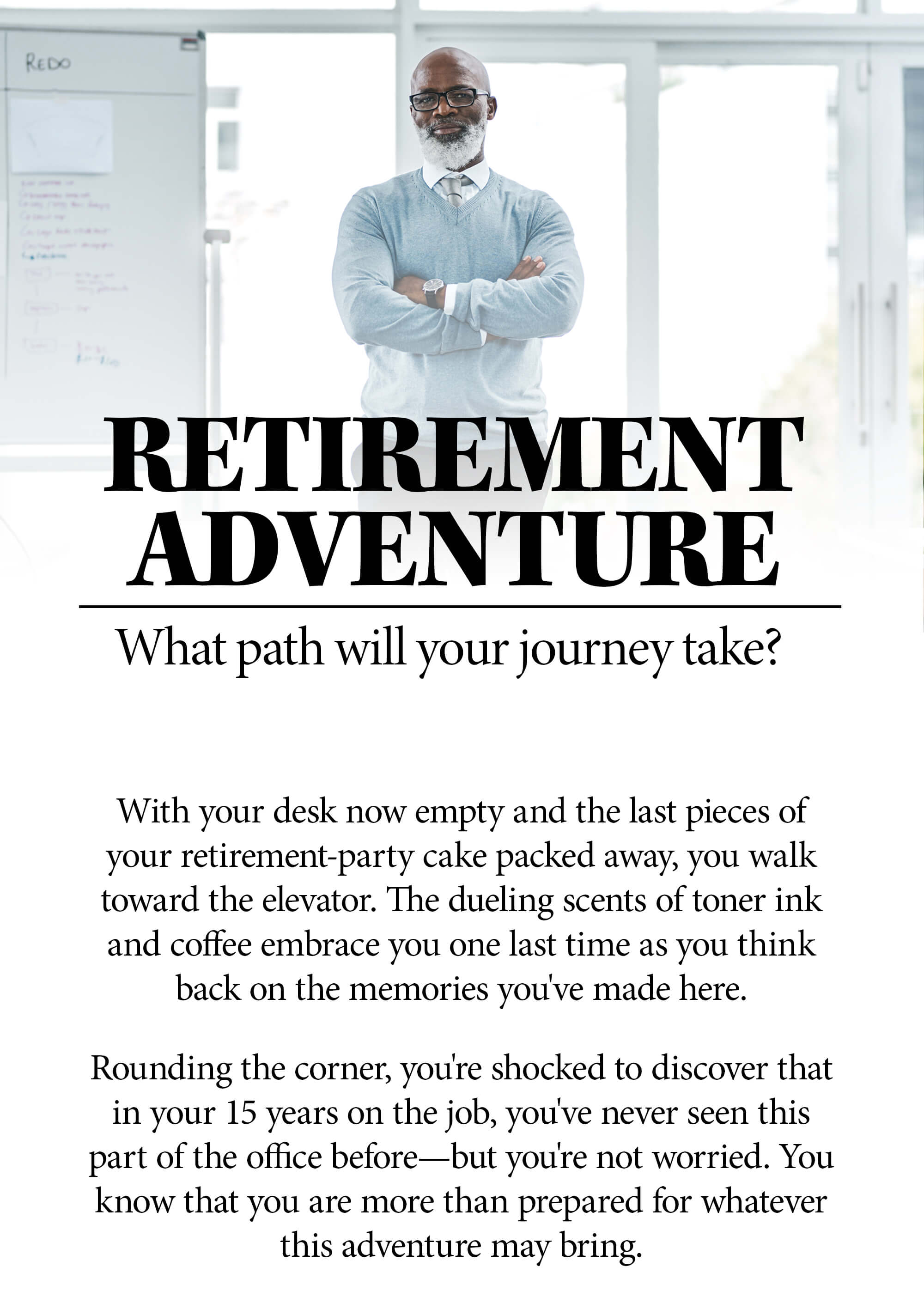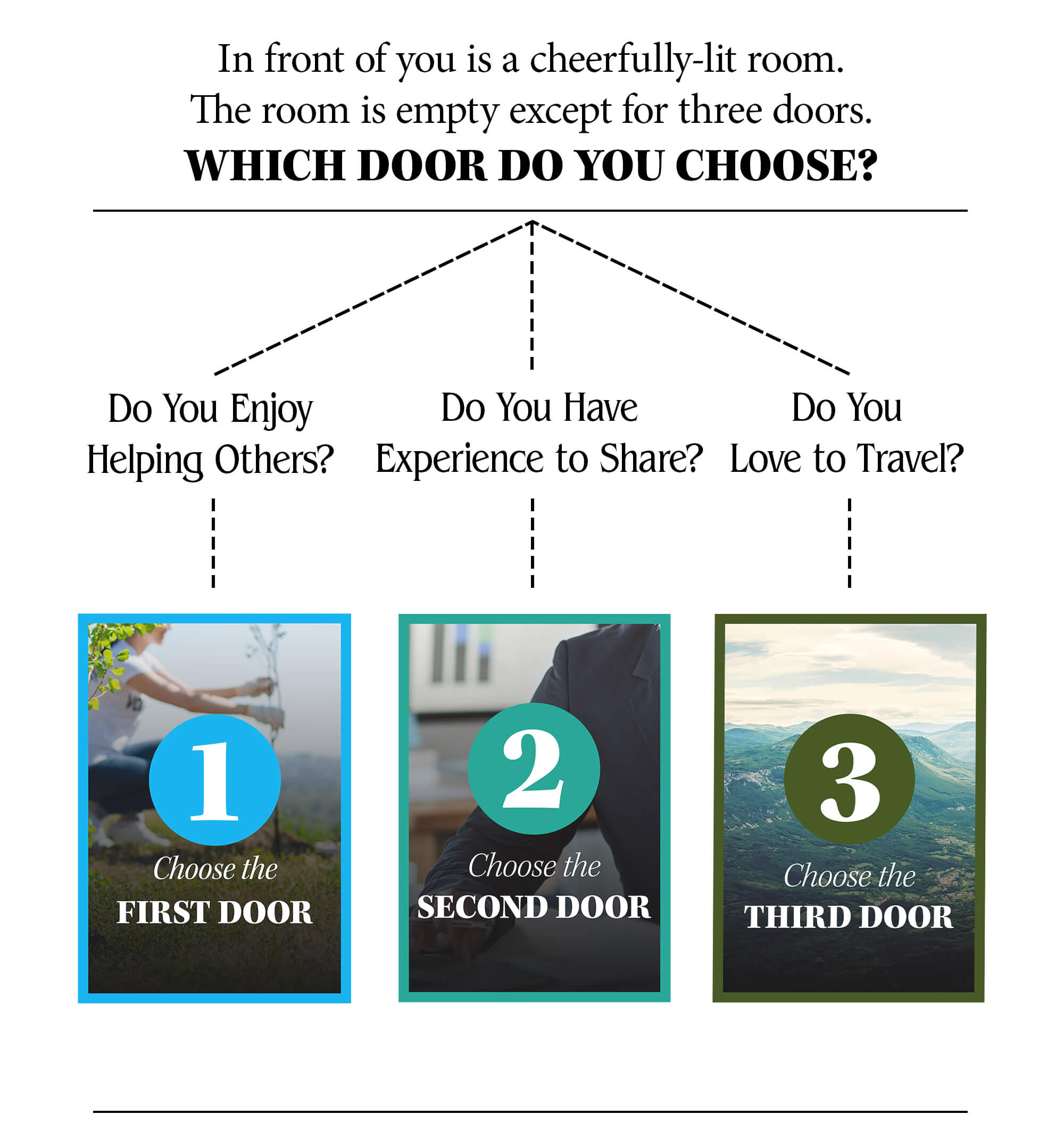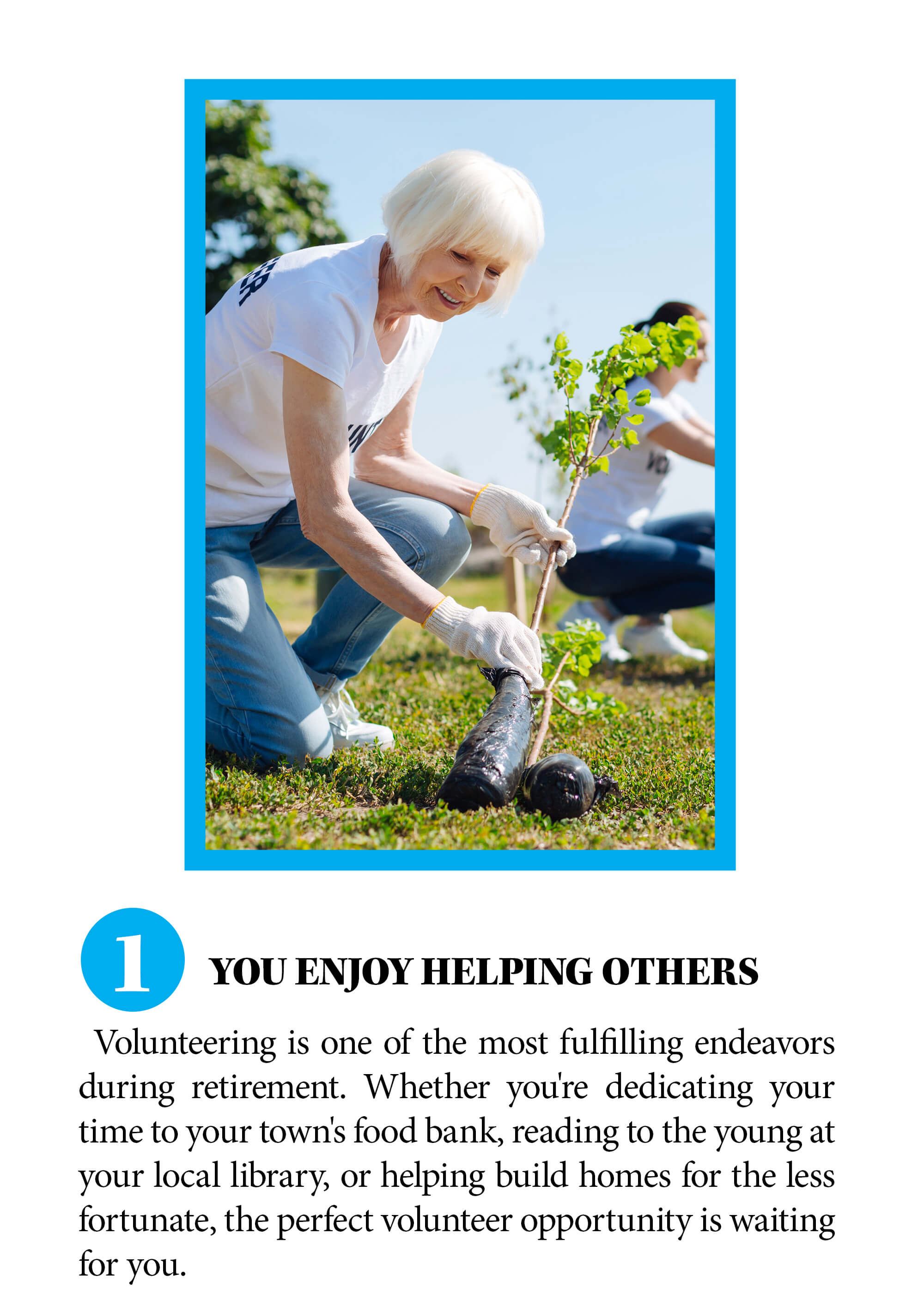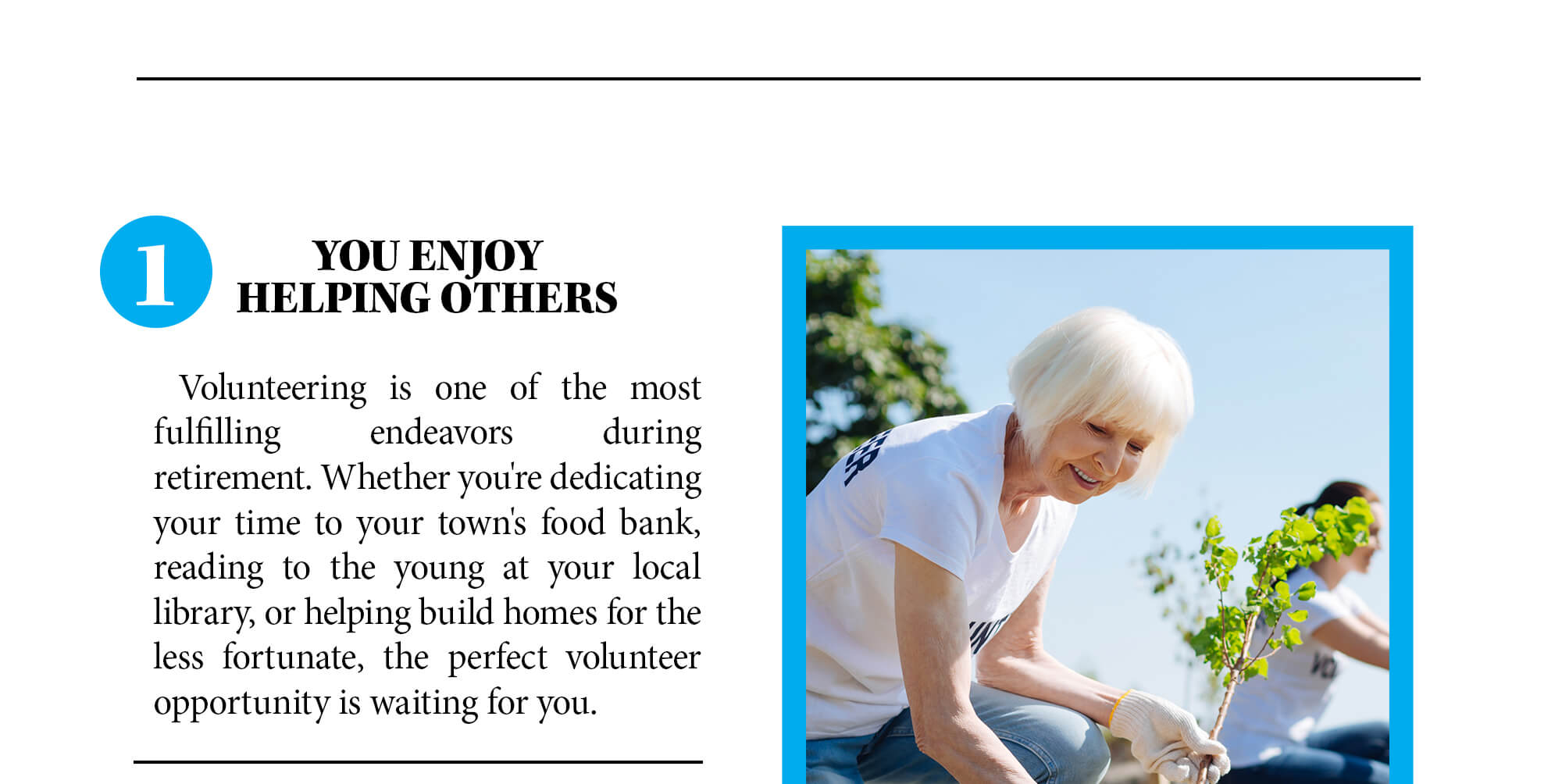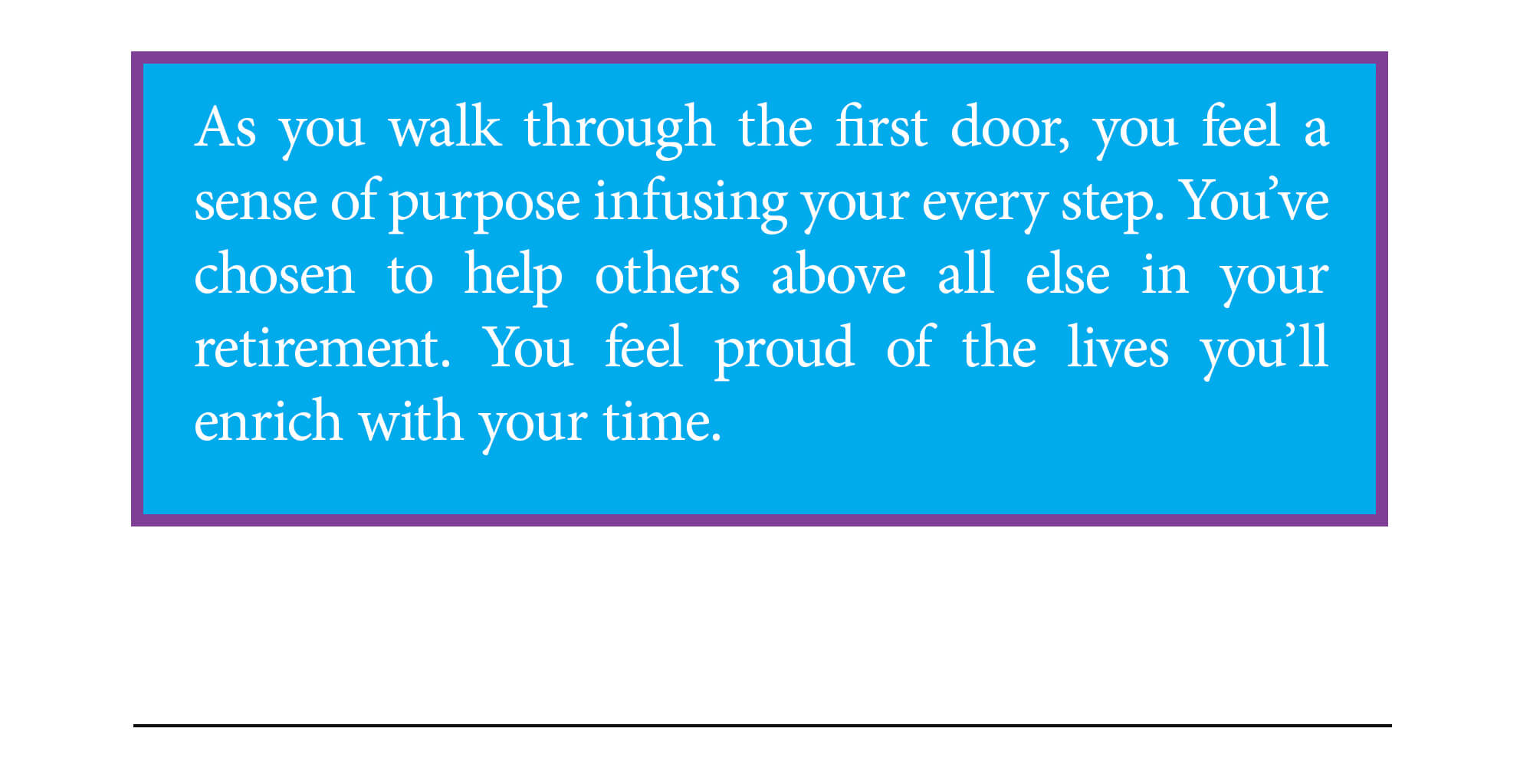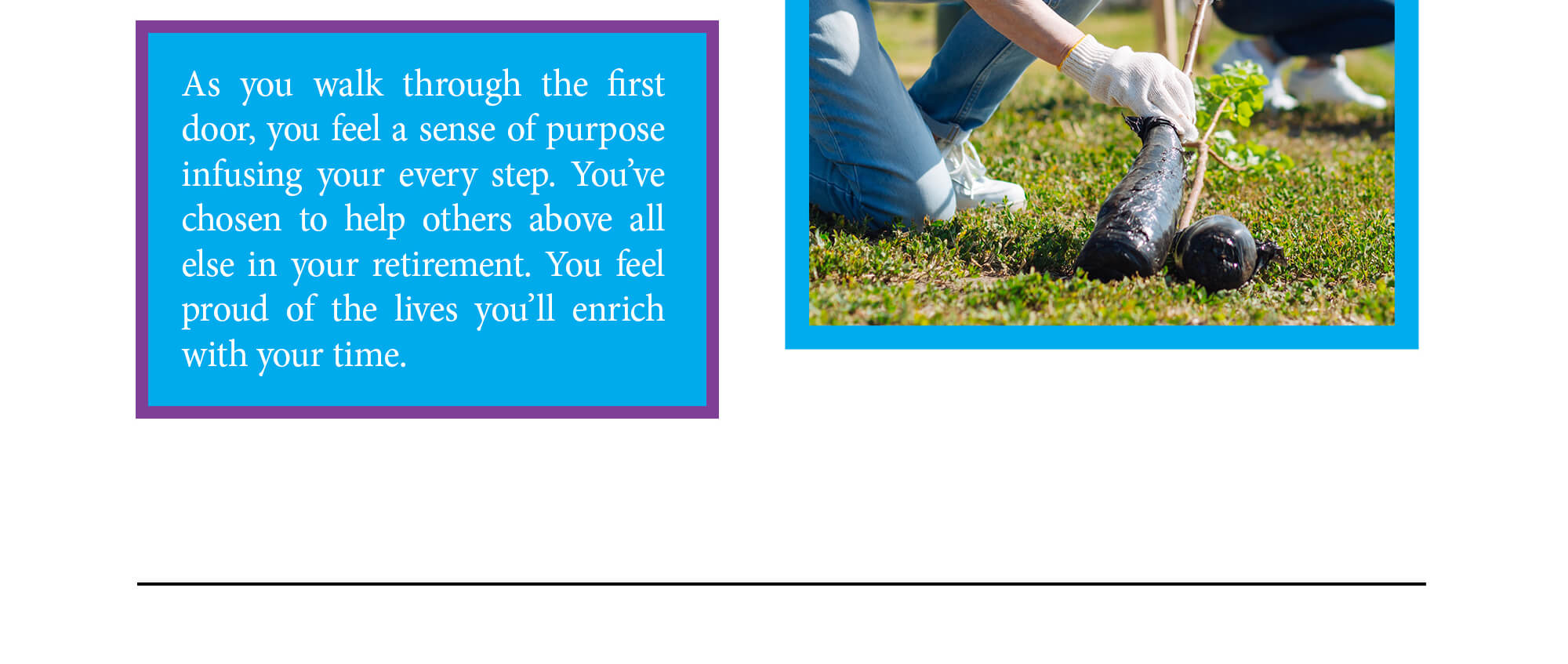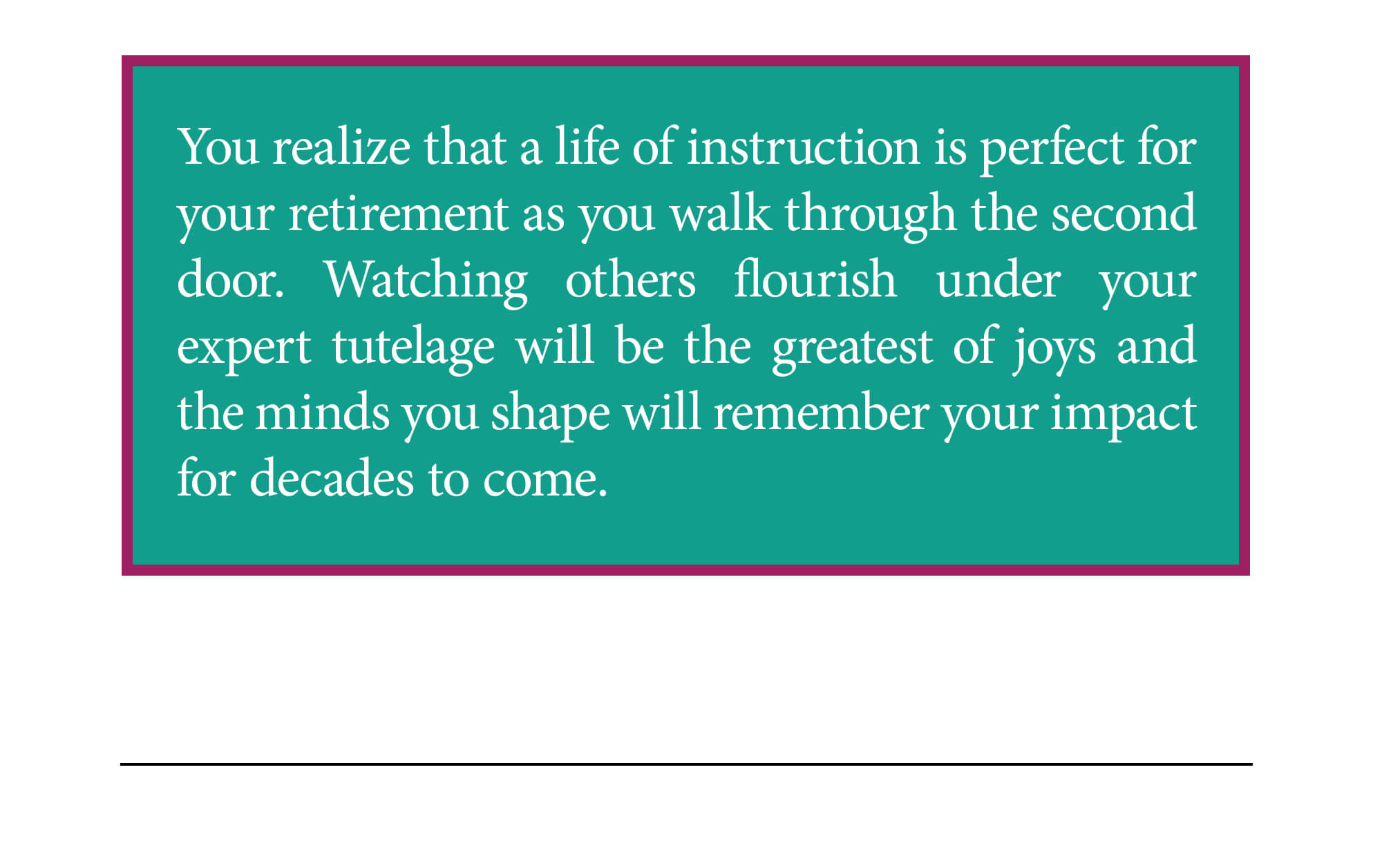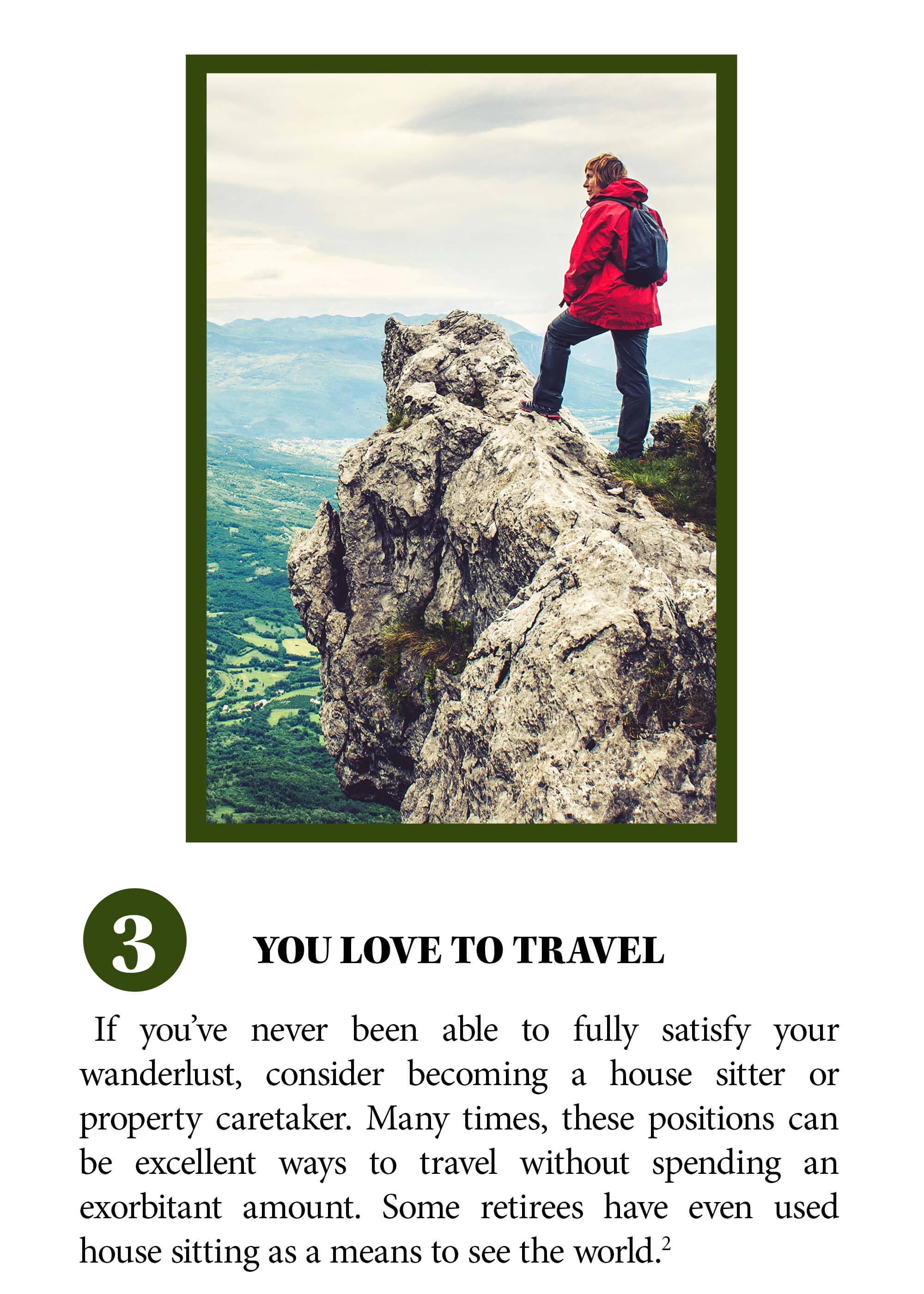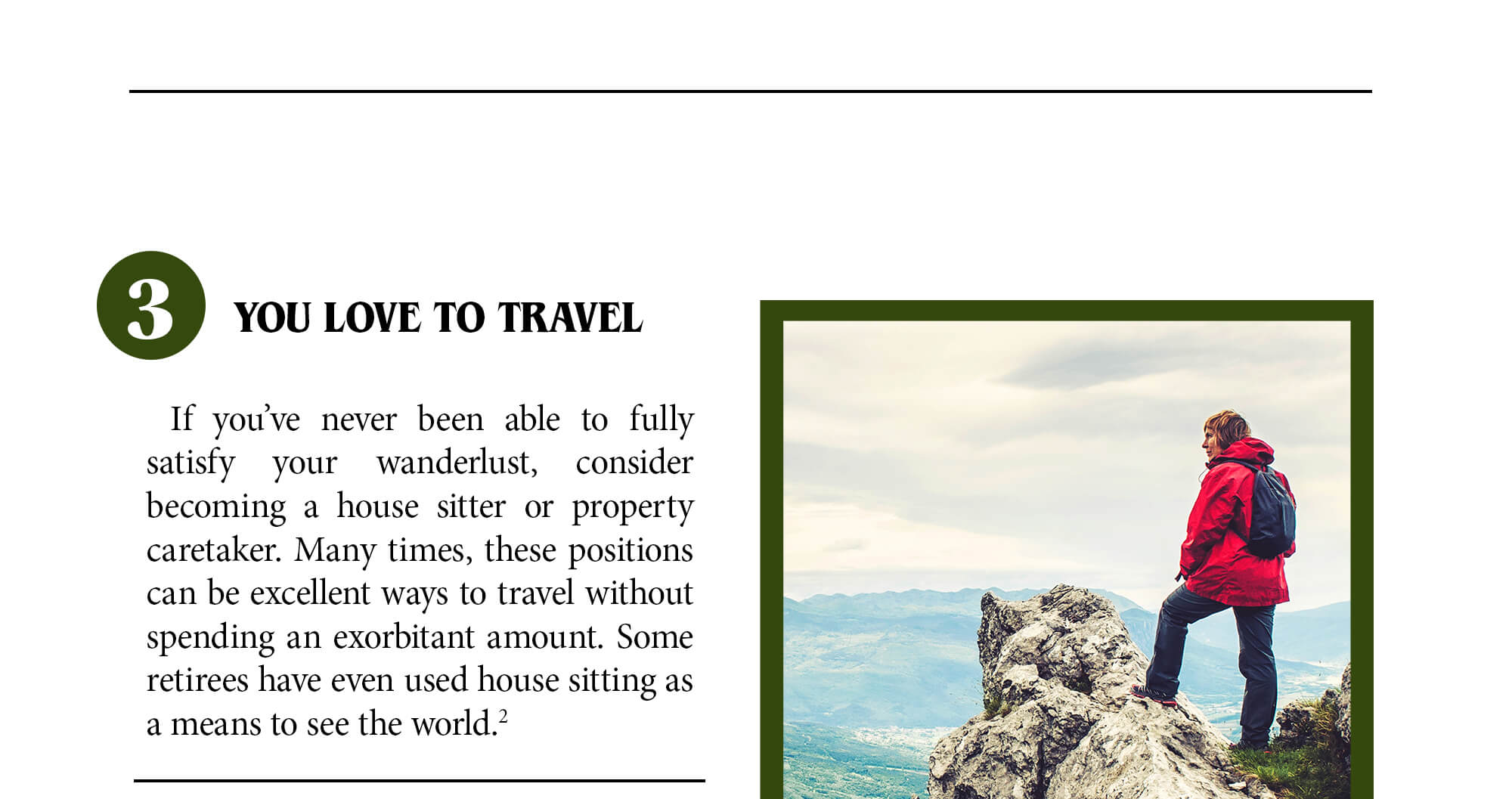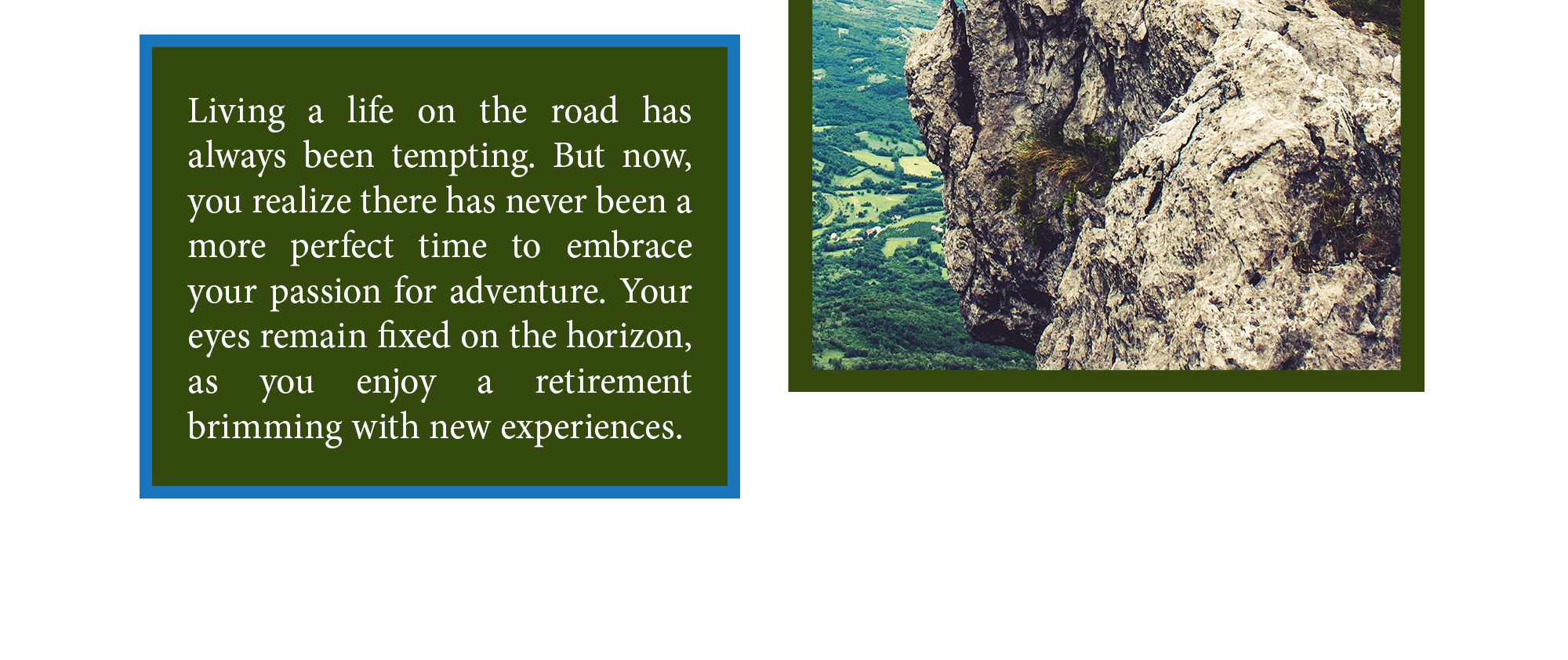 Related Content
There are numerous ways to supplement your Medicare insurance coverage. This article helps you explore your options.
A diverse workforce can strengthen your organization on every level, from employee retention to your bottom line. Updating practices to support a more diverse and inclusive workplace is more important than ever.
Taking regular, periodic withdrawals during retirement can be quite problematic.